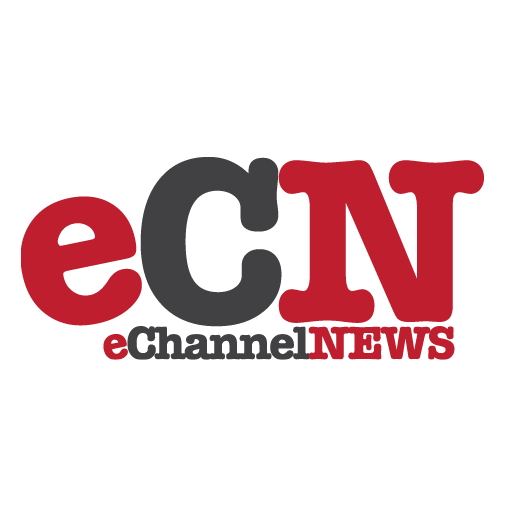 Toshiba Corporation today announced that it had started to sample 512-megabit XDR DRAMs with a data transfer speed of 3.2GHz, the world's fastest speed of any memory device. XDR DRAMs are designed for high-performance broadband applications, including digital consumer electronics, network systems and graphic systems.
The XDR DRAM is based on Rambus's XDR memory interface technology and offers Octal Data Rate, which transfer eight data per one clock cycle and offers eight times the bandwidth of today's best-in-class PC memory.
Toshiba today made available samples of three versions of the new ultra high performance memory, TC59YM916AMG32A, TC59YM916AMG32B, TC59YM916AMG32C.
Next-generation broadband applications will process large volumes of data at higher speed in real time and will require large-volume, ultra high-speed memory chips. Toshiba meets these needs with its XDR DRAMs.
"Toshiba has been playing a leadership role in realizing XDR DRAM technology," said Shozo Saito, Technology Executive of Semiconductor Company at Toshiba Corporation. "In October 2002, we were first to license Rambus's most advanced technologies, and we have promoted their development ever since. Our efforts have borne fruit, as we are first in the world to sample XDR DRAM, and do so well ahead of our original schedule. The start of sample shipments of first generation XDR DRAM is a significant step to supply high-performance products for our customers. We aim for mass production in 2005, and to secure our leading position in this business area."
"We are pleased that Toshiba has delivered the first XDR DRAM samples ahead of schedule. Toshiba has taken the first step in providing the market with high-quality, cost-effective XDR DRAMs for the next-generation of innovative broadband products," said Laura Stark, vice president of the Memory Interface Division at Rambus. "We've shared a long and mutually beneficial relationship with Toshiba and look forward to continuing our work with them in making XDR DRAM a success in the marketplace." -0-
Major Specifications
Model Numbers: TC59YM916AMG32A; TC59YM916AMG32B; TC59YM916AMG32C</p.
Configuration: 4 megabits word x 8 banks x 16 bits
Max. Data Rate: 3.2 Gbps
Cycle Time: 40 nanoseconds; 50 nanoseconds; 60 nanoseconds
Power Supply: 1.8V VDD
Interface: DRSL (Differential Rambus Signaling Level)
Latency: 27 nanoseconds; 35 nanoseconds; 35 nanoseconds
Package Size: 1.27×0.8mm pitch BGA