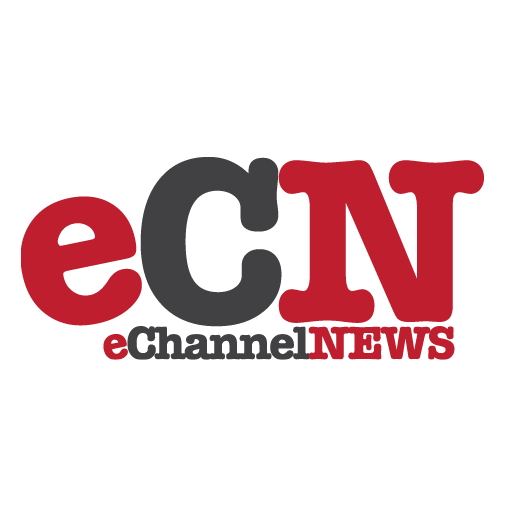 The electronic gaming world has seen its traditional business models torn up and rewritten over the past few years – leading to a major boom in investment but also some high-profile accidents. As industry leaders explain why offering games for free has become an industry life-saver, Pcubed is well positioned to help companies adapt to the challenges of rapid growth and change.
More than 200 million people across the world are estimated to use online social gaming platforms, generating nearly $5 billion in revenue last year alone. But this summer's surprise stock crash for Zynga, formerly the darling of the industry with an IPO of $1billion, led many observers to question the feasibility of ever successfully making money from free social gaming.
For Pcubed Consultant Alf Raju, writing in Pcubed's Insight magazine following a recent event on the subject hosted by the British American Business Council in San Francisco, Zynga's fortunes are not a sign of industry-wide failure but rather an indication of its developing opportunities.
"The bubble hasn't burst and won't," he insists. "The market is out there. While the audience for games on platforms like Facebook might be leveling out, the concept of free social gaming has much broader scope. Giving users access to online social games for free – at least initially – is only to be expected. It's the direction the markets are heading across all sorts of industries, many of which would never have previously dreamed of giving content away."
Industry experts at the BABC event described the development of free-to-play models as the future for an industry where traditional physical game sales dropped by 25% last year alone.
"People in some parts of the world simply can't afford to pay for the full games on desktop computers," Raju says. "But if you can create a simple version, which is free to pay on a mobile phone – that really expands the audience for the game. The incremental amounts you pay to keep progressing through the game are much more affordable, and that is where the monetization strategy comes in."
The model of spending millions on developing each new blockbuster game over a period of several years is also now undergoing a revolution. Developers are shifting towards the rapid development of cheaper games on accessible public platforms.
Raju believes the industry's rapid growth and metamorphosing business models puts its companies in clear need of program and portfolio management strategy. "The point with the new wave of social games is that there is no huge development cycle any more – it is about speed to value," he says. "Pcubed has huge expertise in how to achieve that competitive delivery rate."
"It is also vital for burgeoning businesses to make sure all programs in development are aligned to the organization's wider strategy. As start-ups grow, their businesses develop rapidly – and they need to consider the importance of applying agile program management to delivery execution before they begin to make mistakes."