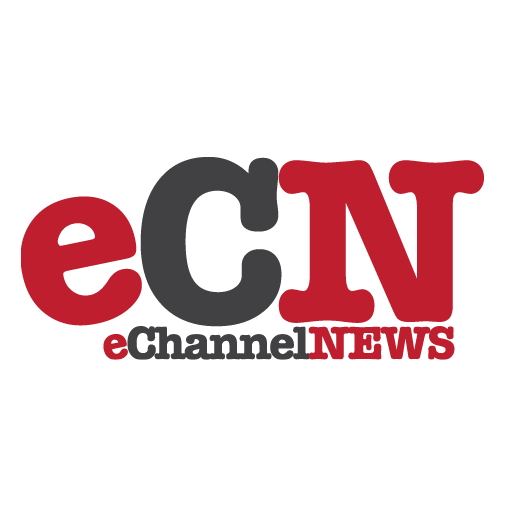 Kodak's road to recovery is on its way. After its auction of over 1,100 digital imaging patents has been approved this summer, it seems like Apple and Google would be duking it out for the goods.
But it seems the tides have shifted, as Bloomberg reports (citing claims from sources) that the two companies would instead combine their efforts with a bid worth over $500 million for the patents. All three parties remain mum for now, but this would not be surprising once it happens, especially in an industry where patents are the new spice trade.
The bid, if accepted, would help Kodak recover from bankruptcy with more money to streamline its business, while staying away from filing lawsuits after lawsuits over digital photo patents.