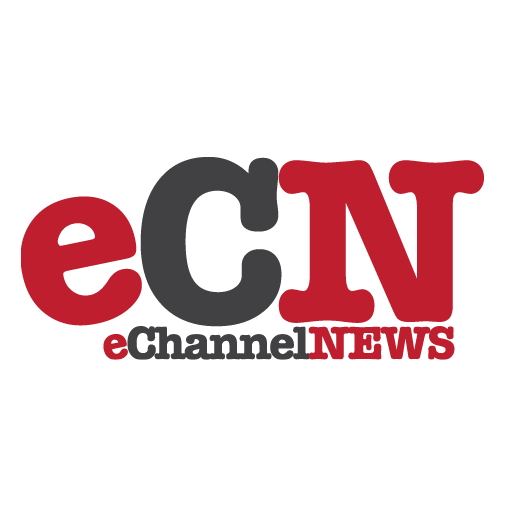 SongBooth, a new social music video-making app for iPhone and iPod touch, is launching today with the help of young singing sensation Ryan Beatty and Soul Train Award-winning R&B artist Miguel.
SongBooth is a mobile-based video recording studio where users can film their own music video using instrumentals provided, by purchasing additional instrumentals from known labels and producers via In-App Purchase, or by singing the songs that are already in their iTunes music library. In addition, users can add effects, filters, tracks and other personalization elements to enhance their creations before uploading them to SongBooth Mobile, Songbooth.com or Facebook.
Within the SongBooth social community, users can follow, play, like, comment and/or share with other users and find new musical talent in the process.
Once a year, a Project SongBooth global contest will take place and users will have a chance to submit their music video, whereby the video with the most likes over a set period of time will receive a recording contract with a major label or music executive. The first contest will take place in March 2013, with the winner announced in August 2013.
SongBooth was created by Gregory Lowe of Lowe Key Media, a young African American tech entrepreneur who also created the music remix app iFLYPT in 2009 to high accolades including being recognized by Microsoft for their 2010 Biz Spark Award. Lowe previously ran the mobile and New Media division for Compound Entertainment, a joint venture between Grammy-winning artist Ne-Yo and major label Island Def Jam. Recently, Lowe was recognized by Jet Magazine as one of their 2012 "Top 10 Under 40".
"SongBooth is essentially a handheld recording studio for every musician in the world," says Lowe. "There are millions of amateur, low-quality homemade music videos out there on the Internet. I set out to simplify and enhance the recording experience. SongBooth combines song-making tools and resources with a user-friendly interface. Most importantly, it provides a community for artists to share and showcase their work with the added opportunity of being discovered."