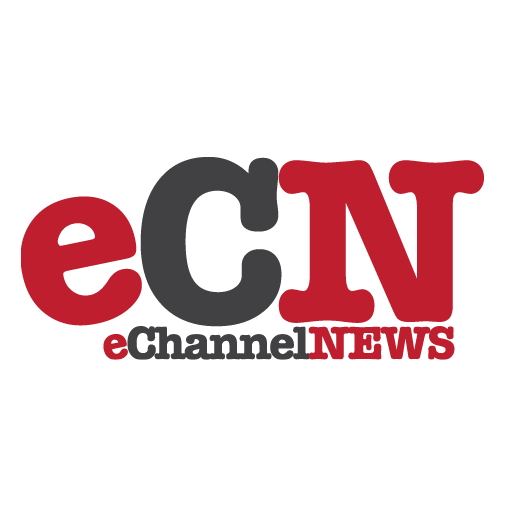 Celequest, the leading provider of Operational Performance Management solutions announced that Adobe has licensed and integrated Celequest's award-winning operational dashboards into the Adobe LiveCycle Workflow 7.0 process management solution. Adobe LiveCycle helps organizations streamline document-centric processes and integrate them with existing enterprise systems.
Celequest technology provides LiveCycle Workflow users with out-of-the-box process management dashboards for monitoring process cycle times, backlogs, user work queues and key performance indicators. Celequest dashboards are generated automatically when a LiveCycle user deploys a business process model within the LiveCycle Workflow product, providing instant visibility into the status of business processes at any given time and displaying Key Performance Indicators (KPIs) relevant to each process.
Celequest process management dashboards are also capable of generating alerts when a process reaches a user-defined state, such as when a mortgage loan application is bottlenecked in the system. When a system alert occurs from within the dashboard, users are automatically notified and can invoke a follow-up business process, closing the loop from information to action.
"A key component of managing document-centric processes is the ability to continuously view up-to-date metrics to closely monitor business processes, combined with the ability to take immediate corrective action based on alert notification. We integrated Celequest operational dashboard technology to give our LiveCycle users these capabilities," said Ivan Koon, senior vice president, Intelligent Documents Business Unit of Adobe. "Celequest's innovative dashboard technology is very flexible, which made it easy to integrate and highly complementary to our LiveCycle platform."
Unlike other dashboard solutions, which merely provide a snapshot of data from batched reports, Celequest dashboards are event-driven and deliver continuous updates in real time from multiple systems, while applying analytics as business events are being processed. Celequest technology allows users to monitor key process performance data as events occur, so that decision-makers can immediately take appropriate actions and keep processes moving smoothly.
"The ability to access up-to-date information is essential in managing business processes and monitoring workflow," said Diaz Nesamoney, founder, President, and CEO of Celequest. "Powered by our patented streaming data technology, Celequest operational dashboards are well-suited for use in process management applications such as Adobe LiveCycle Workflow."