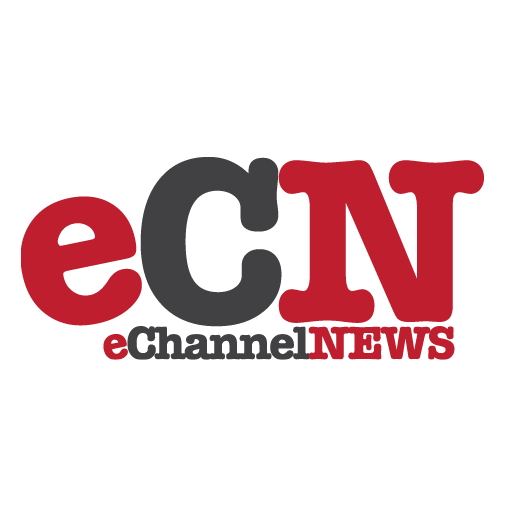 Intel Corporation announced it is coordinating the donation of 1,500 laptop personal computers to the American Red Cross for distribution to shelters in support of Hurricane Katrina disaster relief efforts. In addition, Intel will donate 150 wireless Internet access points to enable wireless local area connectivity in all permanent shelters and is providing fifty Wi-Fi transmitters for installation in the New Orleans downtown and airport area.
Intel employees will provide on-site technical assistance to ensure the success of all technical deployments. The PCs will be configured by Intel and its partners according to Red Cross requirements to allow shelters to exchange important information with the organization's headquarters regarding victim status, resource needs and case management. These systems, along with broadband access, will also provide the technology backbone that provides thousands of hurricane victims with a means of communicating with relatives, verifying their identity for emergency fund distribution, contacting social services and accessing information important to their relocation.
"The catastrophic situation created by Hurricane Katrina is unprecedented in this nation," said Intel President and CEO Paul Otellini. "Intel and our employees are compelled to help the thousands who have been affected by this tragedy by offering our technical expertise and resources to assist with this critical phase of the recovery efforts."
Intel is donating some of its own systems and is pooling donations from such original equipment manufacturers as Dell and Lenovo to distribute over the weekend. The equipment will be up and running early next week.
Communications problems have been a major challenge in coordinating disaster recovery, rescue and care efforts. Intel is working with major telecommunications companies to evaluate connectivity conditions at American Red Cross shelters in the region. Wherever possible, Intel's partners will enable these locations with either DSL or T-1 broadband access. In locations where landline access is not possible, Intel will offer broadband wireless equipment to ensure that all shelters have broadband Internet access.
Intel is also working with its partners, including Tropos Networks, MCI and SkyTel to bring wireless Internet connectivity to New Orleans relief efforts. Intel has initially donated 50 Tropos 802.11 Wi-Fi mesh transmitters for locations in the New Orleans Airport and around downtown New Orleans. These access points will be used to offer free Wi-Fi service to Federal Emergency Management Agency workers, local government and citizens.
Intel employees have already mobilized to aid in relief efforts and are being granted paid leave for on-the-ground assistance in Louisiana and along the Gulf Coast. Fundraising events at Intel sites including those in Santa Clara, Cal.; Hudson, Mass.; and Portland, Ore. have been organized. Intel has also embedded a team at Red Cross headquarters in Washington, D.C.
In addition to Intel's technical and equipment contributions, the Intel Foundation earlier this week pledged $1 million in financial support to the Red Cross. Intel will also match any employee contribution to the Red Cross or other 501(c)3 charitable organization providing disaster assistance through the end of September.
"So far, employee response has been swift and generous, with nearly 2,000 employees contributing over the past two days," said Tracy Koon, director of Intel corporate affairs.