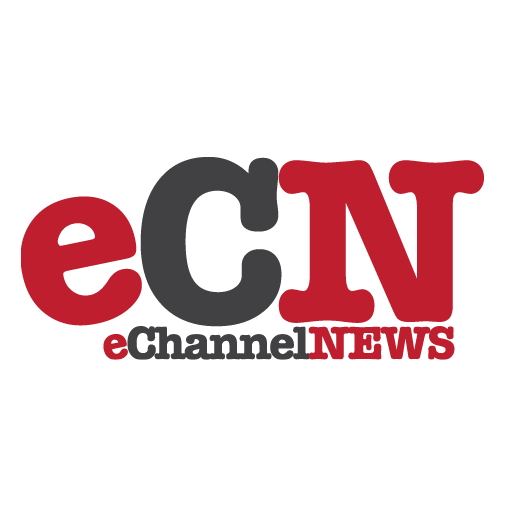 Ukash has revealed their global customers, including those in Canada, use the international cash alternative payment method to protect themselves against online fraud – and value Ukash's security, privacy and convenience.
Ukash's own research also points to consumer concerns about online safety. Over 3,000 global Ukash and non-Ukash users were surveyed in late 2011 -over a quarter are cautious of shopping online because of a perceived security risk and 35% would prefer to use cash when shopping online instead of a debit/credit card. Ukash also found the top wordstheir customers associated with Ukash were "easy", "safe", "secure" and "simple". Furthermore, 89% would recommend Ukash; 76% already have.
David Hunter, chief executive of Ukash, said, "Ukash's popularity is growing in Canada because people are still wary about using cards to shop online. Because Ukash directly addresses this issue by ensuring total privacy for consumers, we expect to grow further – it really is the perfect solution for people who would rather not share personal financial details when making online transactions."
Ukash has been in Canada since 2010 and has experienced strong consumer demand. Today, Ukash vouchers, between $25 – 150 CAD, are issued at over 20,000 outlets throughout Canada, including convenience stores and petrol stations (for more details on where to purchase Ukash in Canada see here: http://www.ukash.com/ca/en/canadapromo.aspx).
Ukash is popular internationally for many reasons: Ukash empowers people to use cash online; is convenient and easy to get; issafe as there's no need to share financial details; and is a means to manage spending as each voucher is for a fixed, prepaid amount.
Ukash was developed in 2005 as a solution for people who may not have a bank card or account, or are nervous about revealing financial information and personal identity when making online transactions. Ukash converts cash into a unique, secure 19-digit voucher code via retail outlets or the Ukash website. Ukash is available in over 420,000 physical locations in 57 countries around the world, and is accepted by over 5,000 websites.
Because no personal financial details are required to obtain Ukash vouchers, the threat of card fraud for consumers is removed.