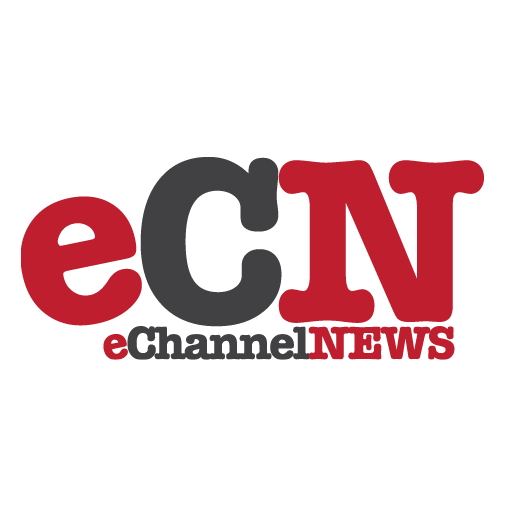 Another great evening at Channelnext. The speed introductions went well as VARS met a new vendor every 3 minutes. After a 30 minute break to freshen up, the hospitality suites were opened. DELL's theme was cool blue with some blackjack fun. Xerox "Cirque du Soleil" theme with a jazz trio music as guests enjoyed some French cuisine. ibiz10 had the Easter theme with a giant chocolate rabbit as the prize give away. Delegates moved between hospitality suites well into the evening.
The VARS are rotating through the vendor meeting sessions from HP, Xerox, DELL, ibiz10 and StorageCraft. The workshops feature VARCoach's Tibor Shanto as he showed VARS how to prospect and close more deals. Seagate presented their hard-disk data recovery service. Valcomp presented an emerging business opportunity for mobile applications.
It's off to the Expo to enjoy lunch at the pavilion overlooking the lake while browsing the booths. Another successful Channelnext comes to an end. See the videos that will be posted on www.ecntv.ca for all the details.
See you at ChannelNEXT Central at Niagara Falls on June 4-5!