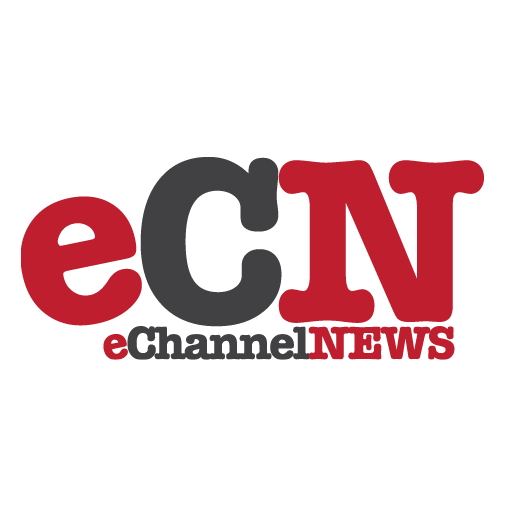 Samsung Electronics Canada, the leading supplier of mobile phones in the Canadian marketplace, announced the availability of the incredibly popular mobile game 'Angry Birds Space' for Samsung GALAXY users.
To support the launch of Angry Birds Space, Rovio has created "Danger Zone" – an exclusive package of 30 challenging levels for GALAXY users. Normally available as an in-app purchase, this package will be made available for free to all Samsung GALAXY users from Samsung Apps and the Google Play* for 3 months. This exclusive offer will be available from March 22nd with the launch of Angry Birds Space.
In addition to this special offer, Samsung is celebrating the successful worldwide launch of the Samsung GALAXY Note. All Samsung GALAXY Note users will receive an offer for Angry Birds Space with an exclusive GALAXY Note level for added fun. Providing the ultimate on-the-go entertainment experiences, the Samsung GALAXY Note is a perfect gaming device as it comes with a vivid and expansive 5.3-inch HD Super AMOLED screen and a dual-core processor, which ensures incredibly fast and smooth game play.
"As an official launch partner of Angry Birds Space, a new blockbuster game from leading mobile developer Rovio, we are thrilled to provide our Galaxy users and Note owners with exclusive offers," said Paul Brannen, Vice President, Mobile Communications at Samsung Canada. "We are committed to providing extraordinary experiences for consumers, and we will continue to provide new features and upgrades to enrich our offering."
Also, all game players will find extra fun playing the game with new Angry Birds Space characters. One of these special birds – the Lazer Bird – is introduced by Samsung, and reflects the personality of Samsung GALAXY Note. The bird's lazer vision resembles the best viewing experience on the crisp and expansive screen and its lazer strike super power the high performance. New characters, including the Lazer Bird in Angry Birds Space have unique superhero powers to help in their fight against the space pigs and bring their eggs safely back home.