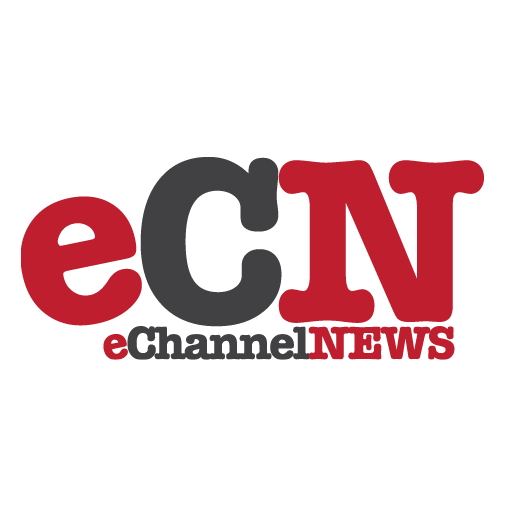 In her keynote presentation at the 5th Science
Centre World Congress, youth advocate Jennifer Corriero spoke about how
connecting with the "net-generation" allows science centres to reach out and
spread their influence and help initiate action on global issues. "This is the
most enabled generation of youth. They are influential, they are active, and
they have access to unprecedented information and resources via the Internet.
As children and youth become more involved in technology, this underlines the
importance of science centres around the world as platforms for learning and
problem solving."
Corriero is co-founder and Executive Director of TakingITGlobal.org, an
online community that connects youth to find inspiration, access information
and take action in their local and global communities. She is an alumna of the
Ontario Science Centre Science School, and was part of a youth advisory team
for the Weston Family Innovation Centre.
Corriero's presentation followed the opening ceremonies of the congress,
hosted by the Ontario Science Centre. The Honourable Jim Flaherty, Federal
Minister of Finance, the Honourable Aileen Carroll, Ontario Minister of
Culture, and Deputy Mayor of Toronto Joe Pantalone joined Ontario Science
Centre CEO Lesley Lewis to officially welcome delegates. Ontario Premier
Dalton McGuinty and Minister of Research and Innovation John Wilkinson, both
out of town, sent greetings via video.
To illustrate how the Internet connects youth worldwide, Corriero was
joined via live web cast by TakingITGlobal members Maged Hassan (Egypt),
Damian Profeta (Argentina) and Wu Yang (China). Collectively they brought the
voice of youth to the World Congress, challenging participants to consider how
science centres can connect with the hundreds of thousands of young people
worldwide who are harnessing internet technology to take action.
In a plenary session, science centre leaders from Australia, the UK, and
the US responded to the ideas brought forward by Corriero and discussed the
future role of science centres and how they could evolve to keep up with
changes in demographics and technology. For daily podcasts, summaries of the
keynotes and plenary sessions and more information on the 5SCWC schedule visit
www.5scwc.org.
TakingITGlobal.org is a highly interactive website that helps youth
develop programs in dozens of countries, uniting young people with educators,
peers and NGOs to work towards achieving some of the world's greatest
challenges-from providing education to children in developing countries, to
reducing deaths from contaminated water. In 2007, Jennifer was named as one of
Canada's Top 100 Most Powerful Women by the Women's Executive Network and in
2005 was named as a 'Young Global Leader' by the World Economic Forum.
Jennifer is an alumna of the Ontario Science Centre Science School.
Creating the Future – The Role of Science Centres was the theme of the
keynote and plenary session of the first day of the Congress, attended by more
than 400 people from 51 countries. During afternoon parallel sessions,
participants discussed issues such as how science centres can increase science
literacy among youth in underserved communities. Speakers included delegates
from South Africa, Brazil and Australia.
Other upcoming highlights of the congress include a keynote address on
citizen engagement by human rights activist Stephen Lewis on Tuesday, June 17.
Sheila Watt-Cloutier, Inuit leader, advocate/activist on Arctic climate change
and Nobel Prize nominee, and Dr. Mohamed Hassan, Executive Director of the
Academy of Science for the Developing World will speak about climate change on
Wednesday June 18.