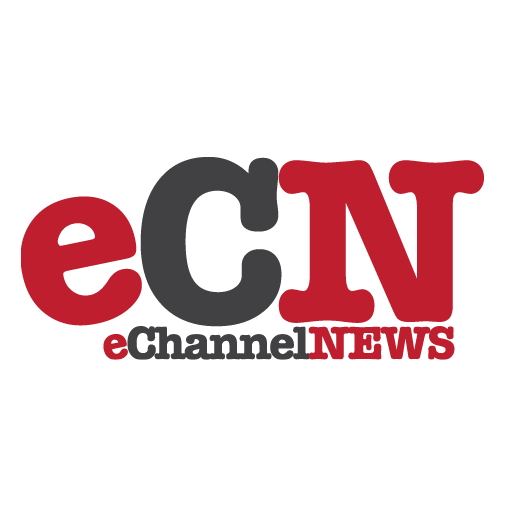 At the Intel Developers Forum, BMC Software today announced that it has been selected by Intel to provide enhanced asset and software management for systems powered by next generation silicon-based management technology. As part of the joint effort, Intel has provided BMC Software with interfaces to Intel Active Management technology as well as use of a tamper-resistant storage space on the Intel® Active Management Technology platform. By utilizing these capabilities, BMC Software will provide enhanced asset and software management capabilities that will enable administrators to remotely track, repair, and deploy critical patch and software updates to systems even if they are powered off or suffering from a system failure.
BMC Software's solutions take advantage of Intel Active Management Technology to deliver proactive software management and robust asset management. By leveraging the Out of Band (OOB) communication provided through the Intel chip, BMC Software's Change and Configuration Management solutions will enable administrators to make critical patch and software updates to machines that may be hung or powered off. These remote administration capabilities will speed up response times and eliminate time-consuming and costly desk-side visits. In addition, BMC Software's Asset Management solutions will utilize the Intel's on-board non-volatile storage to identify, track, access and report on assets consistently through their lifecycle, thereby eliminating time-consuming manual inventory tracking and, in turn, reducing asset accounting costs.
The third party non-volatile storage available to BMC Software on Intel Active Management Technology platforms will enable consistent asset management regardless of changes. For example, BMC Software will be able to track an asset – whether the system is on or off – through its entire lifecycle, even if the system has been re-imaged or repurposed. Similarly, proactive remote administration will allow administrators to immediately apply critical patches, regardless of system state. This will help prevent virus outbreaks and disruptions to vital business services.
Specific BMC Software solutions that will work with Intel Active Management technology include the Remedy® IT Service Management Suite for the Enterprise and Marimba® solutions from BMC Software, such as Configuration Discovery, Patch Management and Application Management.
"BMC Software is excited to have been selected by Intel to contribute to this groundbreaking technology. Even more exciting is the vast range of possibilities that will result from this technology partnership," said Purnima Padmanabhan, director of Product Management for BMC Software's Marimba product line. "IT organizations supporting mission critical business operations across distributed machines and users will have powerful remote options that have never before been available."