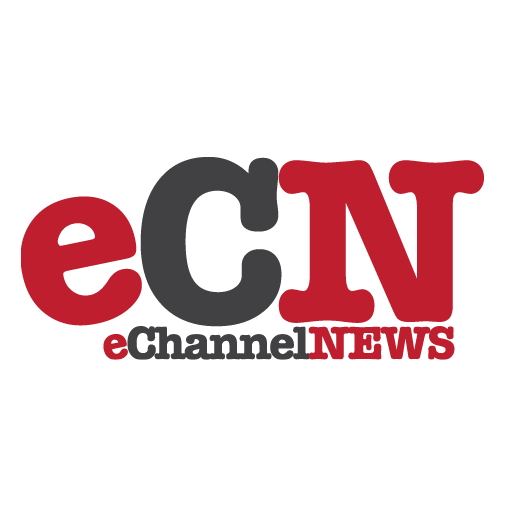 Building upon five
generations of design enhancements, Gateway, Inc. today launches the Gateway
Profile 5.5, the newest version of the company's popular all-in-one desktop
line.
With this newest upgrade to the space-saving series, the Gateway Profile
5.5 packs more processing punch per square inch, featuring Intel's
next-generation 915G chipset, integrated Intel graphics with up to 128MB
shared memory and higher-bandwidth serial ATA (SATA) hard drives. The fully
field-serviceable desktop also continues to offer 15-inch, 17-inch or 19-inch
screen sizes.
While end users enjoy the Profile's sleek design, IT managers benefit from
the unit's lower total cost of ownership (TCO). In fact, according to a TCO
analysis from Gartner, Inc., deploying Gateway Profile PCs at a small- to
medium-sized business can trim as much as 4 percent in IT costs due to fewer
shipped components, quicker installation and easier serviceability.
Gateway Profile PCs are often deployed in space-constrained settings, such
as classrooms, computer labs, call centers and lobbies. Targeted at
businesses, government agencies and educational institutions, the Gateway
Profile 5.5 has a starting price point of under $1,400. Standard
configurations include a 17-inch screen and Pentium 4 processor, but multiple
options are available.
"Customers now have the best of both worlds with the new Gateway Profile
5.5," said Marc Demars, Gateway's director of business desktops. "Not only
does the new PC maintain its space-saving form-factor, but it now also offers
Intel's newest 915G chipset, higher-capacity SATA hard drives and greatly
enhanced graphics capabilities."
With each iteration of the Profile Series, Gateway builds improvements
based on customer feedback. The most recent Gateway Profile 5 launched in
November 2003 with features including a field-serviceable chassis that
minimizes maintenance costs and an adjustable LCD display for improved
ergonomics. The Profile 5.5 builds upon these advances with the latest
processor and graphics technology from Intel.
As with the Profile 5, the 5.5 version offers easy-to-use floppy and
optical drives accessible from the front of the computer, as well as two IEEE
1394 and six USB 2.0 ports on the side and back. While the Intel 915G chipset
(featuring an Intel(R) Pentium(R) 4 520 processor with HT technology (2.8GHz,
800 MHz front-side bus, 1 MB cache) is standard, the PC is also available with
Intel(R) Celeron(R) D processor options.
The Profile 5.5 also supports up to 2GB of DDR RAM and hard drives ranging
in capacity from 40GB to 250GB(1). The PC features built-in gigabit Ethernet,
optional 802.11g wireless and Gateway Client Manager software based on LANDesk
technology, which allows IT managers to easily monitor and manage PCs across
their network. The Profile 5.5 is available with either Microsoft(R)
Windows(R) XP Pro or Microsoft(R) Windows(R) XP Home and comes standard with a
standard, three-year limited warranty.(2)