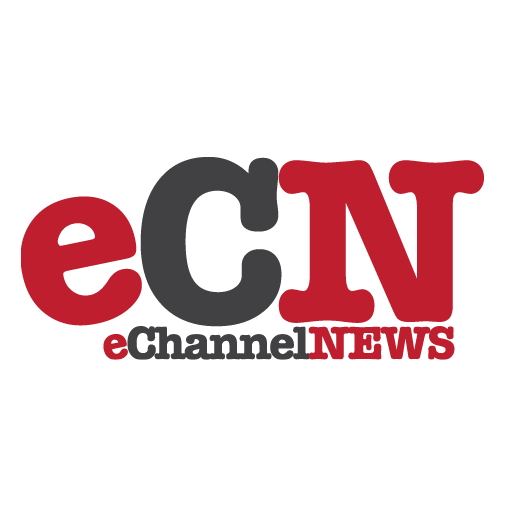 ScanSoft, Inc. today announced the availability of RealSpeak™ Solo 4.0, the latest offering in its industry-leading portfolio of text-to-speech solutions optimized for embedded and desktop applications. RealSpeak Solo 4.0 is the first text-to-speech product released post-merger from the SpeechWorks Division of ScanSoft and draws on some of the most popular high-quality voices from the company's broad network speech offerings, providing a highly scalable, complete embedded TTS solution.
The SpeechWorks Division offers the industry's preeminent TTS solutions for converting text to human-sounding synthesized speech, and RealSpeak Solo is the most global and pervasive embedded TTS solution available, with an unprecedented portfolio of more than 20 languages scheduled for world wide release in a variety of female and male voices. Multi-language capabilities make it easy for developers to deploy globally, while unlimited vocabularies and customized dictionaries provide the most accurate pronunciation and intelligibility possible. SpeechWorks Division of ScanSoft's TTS has proven to be a highly accurate solution within a wide range of leading customers including Peiker, Auralog, Ford Motor Company, NCR and Volkswagen.
"Our TTS solutions continue to grow in popularity as the most advanced and natural-sounding TTS solutions available for embedded applications, and we are proud of our continued evolution and development efforts with RealSpeak Solo 4.0," said Steve Chambers, president of SpeechWorks, a division of ScanSoft. "With unmatched global capabilities, and the most accurate, scalable solution available, RealSpeak 4.0 adds to our breadth of embedded speech offerings, and makes us the only vendor with the expertise, technology and language coverage to provide superior speech solutions to our customers around the world."
RealSpeak and RealSpeak Solo Features and Applications With memory sizes of 8-16MB for embedded and 30MB and 60MB for desktop, RealSpeak Solo 4.0 delivers premium voice quality and natural-sounding synthesized speech and can be incorporated into a wide range of applications, including:
*An array of consumer devices such as handsets, talking dictionaries, gaming consoles and desktop solutions.
*Automotive applications including hands-free dialing, navigation systems and command and control. Optimized for embedded navigation applications, RealSpeak Solo provides accurate pronunciation of navigation related text commonly used in automotive solutions and navigation devices.
*Assistive devices and technologies including talking automated teller machines, language learning solutions, screen readers and other assistive technology devices.
RealSpeak Solo 4.0 Features
*Based on RealSpeak, the most widely used TTS engine available, RealSpeak Solo shares the front end interface, allowing for intelligent and contextual handling of ambiguous text input such as abbreviations and numbers
*Highly scalable and customizable, the RealSpeak Solo SDK is available for Microsoft Windows (Win98, WinME, WinNT, W2K and XP) and Microsoft WinCE Version 3.0 and higher, and includes 11, 16 and 22kHz versions, enabling developers to choose a maximum quality for their hardware configuration
*RealSpeak Solo is SAPI 5.0 compliant, and comes with an easy-to-use proprietary ScanSoft® API with support for Speechify® Solo API for an easy transition for existing Speechify customers
*RealSpeak Solo 4.0 brings the best of the former Speechify and RealSpeak voice portfolios under one umbrella, and ensures investment protection by providing backwards compatibility and a seamless upgrade path for customers.
TTS Product Portfolio
The SpeechWorks Division offers a full suite of market-leading TTS solutions for embedded and network-based TTS applications that, depending on the technology, support open, industry standards such as SSML, MRCP and SAPI for empowering VoiceXML- and SALT-based applications among others. The company's network-based TTS solutions provide customers with the most comprehensive and flexible solutions available today. Its embedded TTS solutions are ideal in mobile, automotive, game and PC/multi-media environments that require memory footprints ranging from 100KB to 16MB, and 30 and 60MB versions. Customers can also take advantage of SpeechWorks' Virtuoso™ Custom Voice Program to create a custom voice for their embedded or network-based TTS application, which can also be specifically tuned for a dedicated application domain, such as navigation. For more information and to sample SpeechWorks' full portfolio of TTS voices, visit www.scansoft.com/products/.