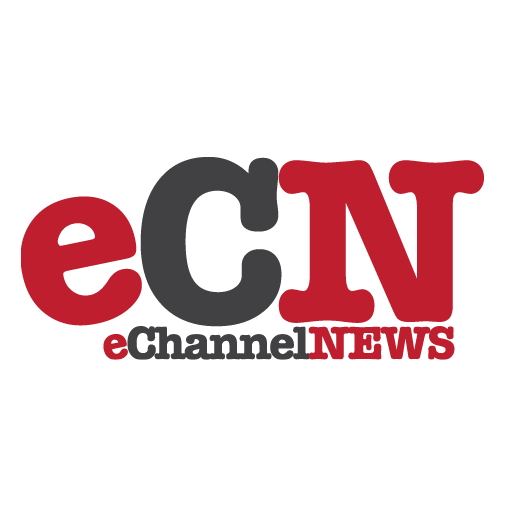 Blinkit, manufactured by Intuitive Devices, Inc., of Los Gatos, Calif., is the first accessory of its kind for the popular personal digital music player to focus on safety, fun and convenience, for joggers, walkers, bikers, campers and all music lovers. It serves a burgeoning iPod accessory market that generated some $1 billion in revenue in 2005. See www.Blinkitnow.com.
"Blinkit complements the active lifestyles of iPod users everywhere," said William Weibel, CEO of Intuitive Devices, Inc. "It not only provides personal visibility in darkness, it features six different flash modes with a variety of practical and fun uses. It's a very cool and useful accessory."
The flashlight comes in handy anywhere light is needed. Users can light a dark path or trail, have a safety flasher in an emergency, be safe in a dark parking garage, find a car or house door lock at night, read a book or a map in darkness, locate a seat in a dark theatre, spotlight keys in the bottom of a purse or backpack and shed light on any hard to reach places.
The device plugs directly into any iPod with a dock connector and employs a dual LED beam designed to minimize battery use. A single-button, microprocessor controlled system operates the inch-square, half-ounce device, which does not interfere with simultaneous headphone usage.
An adjustable mirror system lets users direct light forward or to both sides with a high-output beam visible up to several hundred yards away. Blinkit comes with five interchangeable tinted lens caps to change the light color emitted.
Intuitive Devices, Inc. is a Silicon Valley-based startup co-founded by Chairman Philip Engelhardt, a Wall Street veteran, venture fund executive and strategic consultant to numerous companies in entertainment and technology, and CEO William A. Weibel, an Apple aficionado, inventor and entrepreneur who, true to Silicon Valley lore, sketched the first Blinkit design on a restaurant napkin.