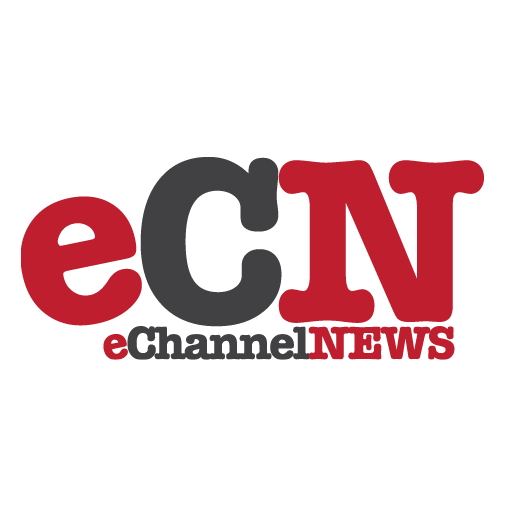 When Hollywood stars need to get in shape for a movie role or photo shoot, they call in the best trainers in the nation. Now, thanks to Podfitness.com, everyone can train with these top fitness experts. Using patent pending technology, Podfitness allows you to select a world class trainer and choose your own music to get a personalized audio workout on your MP3 player or iPod. It's a real personal trainer, right on your iPod.
Podfitness has built the world's largest audio exercise library, designed to custom assemble unlimited individualized personal training sessions, each one created just for you. Each session matches your goals with the exercises and philosophies of our trainers. Your workouts evolve and change each time you download a new session.
Podfitness.com offers three firsts, never before available in the fitness world.
1. We offer the consumer a personalized workout every day, not a
pre-produced static program. Thanks to our patent pending technology,
each user gets a unique workout each time, based on their goals, the
type of exercise they select, where they work out, and the equipment
they choose.
2. We allow users to select from their own personal music library, or to
tap into the library of Power Music — the worldwide leader in
fitness music.
3. We've brought together the best, most recognized names in the world of
celebrity and fitness.
On March 21st log on to www.podfitness.com, and you're just a few steps away from your best workout ever:
1. Choose your goals in your personal profile
2. Choose your personal trainer
3. Choose your favorite playlist
4. Click Mix, and download your session to your iTunes library, iPod, or
MP3 Player.
In addition to our Premier Trainers, we've assembled dozens of the top fitness experts and trainers from around the nation to design your Podfitness workouts, and the list is growing every day.
Podfitness costs $19.95 a month, with an additional $5.00 per month if you choose a Premier Trainer. You get unlimited customized training sessions — each made just for you, every time.
The Premier Trainers include:
Kathy Smith, best selling fitness author, who has sold over 18 million videos; Jeanette Jenkins, Nike Elite Athlete, Queen Latifah's personal trainer, the BET Foundation's health and fitness spokesperson; David Kirsch, trainer to supermodels Heidi Klum and Linda Evangelista, author of The Ultimate New York Body Plan and Sound Mind, Sound Body; Nancy Kennedy, Nike Elite Athlete, who has trained Kevin Costner, Julia Roberts and Jennifer Lopez; Bobby Strom, Nike Elite Athlete, whose clientele includes Britney Spears; Michael George, author of Body Express Makeover: The Surefire, Rapid Way To Trim And Sculpt Your Body and personal trainer to such stars as Reese Witherspoon, Julianne Moore, Meg Ryan and Christian Slater; LaReine Chabut, a personal trainer specializing in post-pregnancy fitness training and the author of the soon to be published Lose That Baby Fat!; Teddy Bass, whose celebrity clientele includes Lucy Liu, Paris Hilton, Kate Hudson, and Christina Applegate; Ashley Borden, Nike Elite Athlete, whose celebrity clientele includes Christina Aguilera, Mandy Moore, Tori Spelling, Sean Hayes; Linda Shelton, a force in the fitness industry who for 21 years has been the Fitness Editor for Shape magazine and who now also oversees fitness editorial on all AMI/Weider Women's Active Lifestyle magazines and serves as the Group Fitness Director for Podfitness.