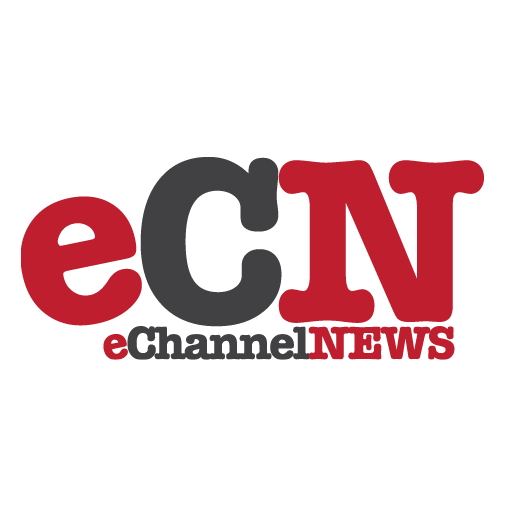 The announcement Thursday came as Imax reported a 54 per cent rise in fourth-quarter profit, to $12 million US from $7.8 million. The news prompted a 13 per cent jump in the company's share price in early trading.
Imax stock was up $1.40 to $12.40 Cdn on the Toronto Stock Exchange, where its 52-week range is between $13.79 and $8.02.
"We have recently received several unsolicited inquiries, and believe this preliminary interest shows that there is awareness of the strength and attractive qualities of our business," stated co-chairmen and co-CEOs Richard Gelfond and Bradley Wechsler. They are "evaluating strategic alternatives in order to expand our scale and maximize value for our shareholders," Gelfond and Wechsler said.
"We believe we can accelerate our growth and realize the full potential of Imax more quickly and effectively with a strategic partner or acquirer."
Imax, which since its establishment in 1967 has become a leader in giant-screen cinema installations with 266 theatres in 38 countries, said it signed contracts for eight more theatre systems during the fourth quarter. This took the year's orders to 45, up from 36 in 2004.
The company, headquartered in Toronto but keeping its accounts in American dollars, said its quarterly net earnings rose to 29 cents per share from 19 cents.
Revenue expanded to $49.3 million from $47.5 million, while selling, general and administrative expenses were cut to $8.3 million from $11.5 million.
For the full year, revenue was $144.9 million, compared with $136 million in 2004, and net income widened to $16.6 million, 40 cents per share, from $10.2 million, 26 cents per share.
"We believe our performance in 2005 demonstrates the increasing acceptance of Imax as a commercial destination for mainstream entertainment," Gelfond and Wechsler said.
They cited a strong holiday box office performance by the Imax release of Harry Potter and the Goblet of Fire, which has grossed more than $20 million to date, and the re-release of The Polar Express, which grossed $15 million in its second release and raised its total wide-screen 3D take to over $60 million.
"We view the Imax version of Polar Express in 3-D as a perennial." Wechsler told a conference call with generally enthusiastic analysts.
Although there is no assurance Imax will seal a deal to be acquired or find a partner, "a great deal of thought and effort and preparation went into this" before the announcement, Gelfond said.
He declined to set a timeline for a deal, observing that "weird dynamics start to happen" when a company is in play.
"We've been strongly advised and convinced not to put benchmarks around a process like this."
Asked to define the advantages of a merger or partnership, Wechsler said Imax "has been grossly undermarketed . . . as a small public company we've been very careful about how we spend dollars."
He also noted that the transition to digital distribution and projection "suggests working with technology partners."