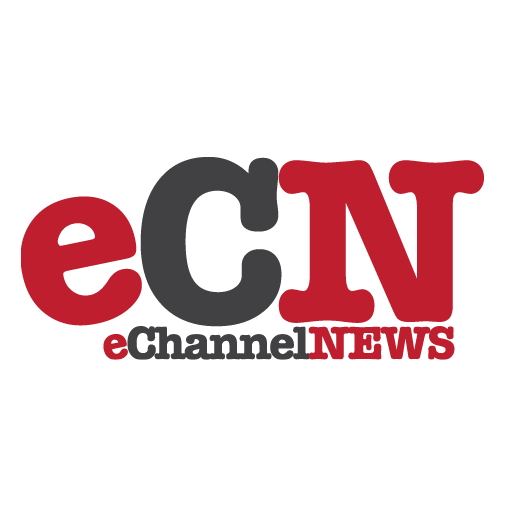 Beiks LLC announces support of its BDicty Dictionary reference platform for RIM Blackberry devices. Beiks is the first company to deliver offline language, medical, law, business and other reference dictionaries for the Blackberry connectivity platform.
The initial release will consist of the standard EFSGI (English, French, Spanish, German, and Italian) language group, as well as several professional medical and legal reference works, such as the award-winning Beiks Medical Dictionary and MedicineNet's Medications Guide & Pocket Medical Encyclopedia. Searching through these dictionaries is simple since the list of potential matching words is continuously updated as queries are being typed.
"BDicty is one of those essential add-on applications, and once it is used for the first time, people wonder how they lived without it," said Bobby Kolev, president of Beiks LLC. "We are delighted to provide Blackberry users with a new world of portable language and reference resources, delivering on our promise to offer the most robust and useful handheld dictionaries on the market to every major mobile computing platform."
The company's offline solution provides a new approach to the way most Blackberry users access and retrieve information with their always-connected devices. Rather than retrieving information "over the air" each time a query is made, pre-installing large amounts of static data on the device has numerous proven advantages. First, this method is faster, less expensive and guaranteed to work, even if a carrier is overloaded or simply out of reach. For example, a field sales representative using Beiks' US ZIP by Area reference can quickly and easily obtain the information they need – all at no extra traffic cost and guaranteed at any point in the U.S.
The same reference access technology is available for various other enterprise uses beyond dictionaries through applications such as company product catalogs and basic CRM solutions. To meet customer interest for this range of solutions, Beiks will soon announce the ability to create custom-designed enterprise reference applications based on content specifically required by Blackberry-toting employees.
BDicty Dictionary solutions are designed to work on the new generation of J2ME Blackberry devices running OS 3.6 and higher. Beiks' proprietary database format allows all reference data to be highly compressed, making the most of RIM J2ME extensions and resulting in faster searches and less memory requirements.
Current product offerings vary from free to $29.95 and can be found in the Blackberry section of Beiks' website: http://www.beiks.com.