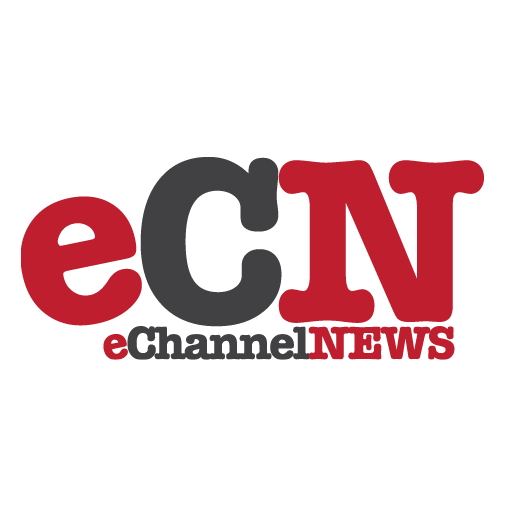 ValuSoft®, a division of THQ Inc. today announced the release of Burn & Go™ Nitro CD/DVD for PC. This burning utility will be available at retailers throughout North America for $19.99.
Burn & Go Nitro CD/DVD is the latest release in the Burn & Go series, the best-selling CD/DVD-Recording software(a). This powerful new version is perfect for organizing digital photos to DVD and CD, burning MP3s, creating custom music CDs and backing up hard drives. The full suite of features is integrated with a new custom interface that simplifies even the most complicated burning projects by offering:
—DVD Burning—Burn videos, photos, data and more onto DVD, tapping the immense storage capability of this medium.
—DVD/CD Copying—Make a duplicate copy of any non-protected CD or DVD, or save an exact data image of the content to your hard drive.
—Mix Hot Audio CDs—Burn & Go CD/DVD automatically translates MP3 files to standard audio format that is readable by standard CD players.
—Professional Quality Burning—CD burning tools utilize advanced audio filters to remove audio hiss, clicks and pops to create professional-quality recordings every time.
—Drag 'n' Drop Burning—Easily move and burn selected media with the click of a mouse.
Using Burn & Go Nitro CD/DVD's integrated label technology, users can automatically import file and track information for lightning-fast label and jewel case cover creation. The program features ready-made templates which allow users to import their own art or select from 10,000+ cool clipart images. The Burn & Go programs include a labeling system not found in any other burning utilities. Utilizing the exclusive label applicator and 20 free labels, users can perfectly apply custom disc labels to newly burned CDs and DVDs for professional-quality results every time.
"This all new version of Burn & Go is the most powerful and robust burning solution—even when compared to products at much higher price points," states Scott Zerby, Vice President of ValuSoft. "We have successfully streamlined the complex task of CD and DVD burning into a simplified process that meets the needs of experienced users, while being easy enough for burning novices."
(a) Source: The NPD Group Inc/NPD Techworld. Based on box products with an Average Selling Price of less than $80.00 for 2003.