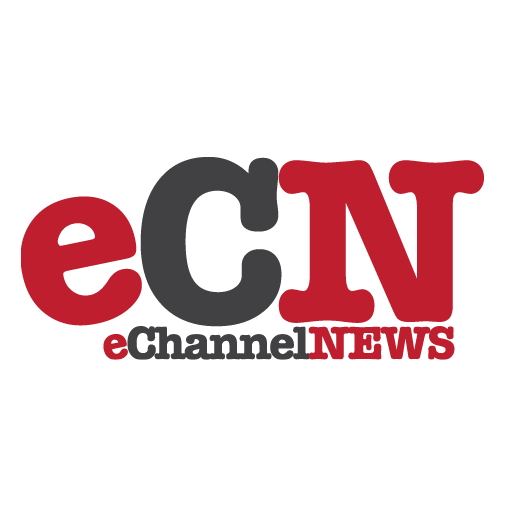 Electronic Arts has launched their latest mobile game Battlefield: Bad Company 2 on the Google Android platform.
The game is however exclusive to Sony Ericsson Xperia Play smartphone and is available only through their own app store named Flexion.
This mobile game is based on the popular franchise already successful on PCs and gaming consoles.
Sony Xperia Play was recently launched and it comes loaded with dedicated gaming controls.