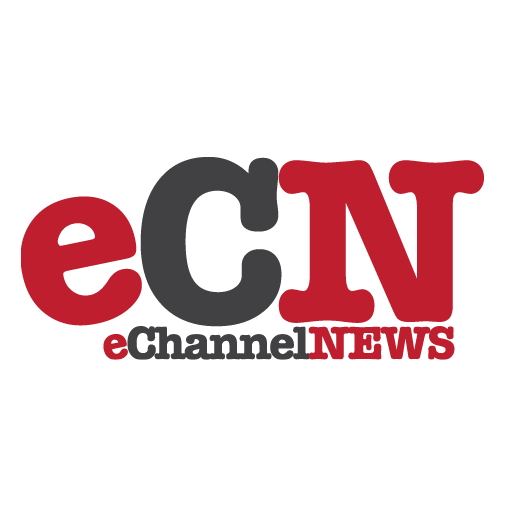 Reuters
Professional social network LinkedIn took the wraps off a tool that allows jobseekers to apply for open positions by sending their LinkedIn profiles directly to prospective employers.
The feature is launching as LinkedIn tries to keep its service ahead of the curve amid competition from new networks such as Google's Google +, which allows users to segregate contacts into a professional category.
The feature, known as Apply With LinkedIn, allows employers to add a button to online job listings so applicants can click on it and send their information directly to the company. Applicants have an opportunity to personalize the information with a cover letter.
For the employer, "it enables them to prioritize better," said Deep Nishar, senior vice president of products and user experience at LinkedIn.
To some extent, the new service streamlines a process that already takes place, Nishar said. For example, prospective employers often already check applicants' LinkedIn profiles for insights such as if they know employees at the hiring company.
Prospective employer companies already using the service include movie service Netflix, daily deals service LivingSocial, photo site Photobucket — and, of course, LinkedIn itself.
LinkedIn has 100 million users, but a majority of them don't visit the site regularly. The new Apply With LinkedIn feature will prompt jobseekers to update their profiles by alerting them of the date of their last update.
The tool comes on the heels of LinkedIn's March introduction of the LinkedIn Today service, which allows members to see news stories that are popular within their networks or industries.
It also comes as Google's new network steamrolled past the 20 million user mark in just a few weeks, according to ComScore. Nishar said competition helped LinkedIn stay sharp.