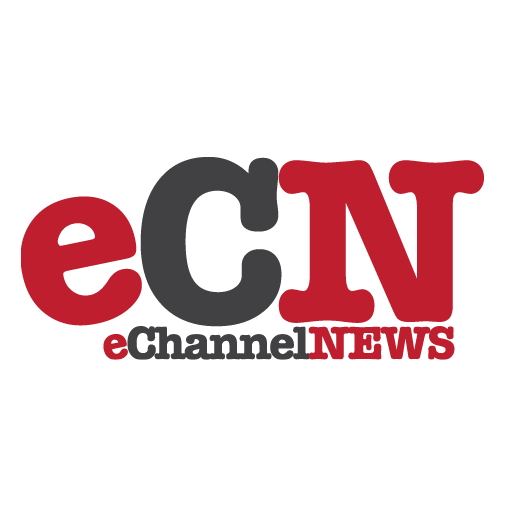 OnX Enterprise Solutions announced that it has completed the acquisition of the Technology Solutions Group (TSG) of US-based Agilysys, Inc., a leading enterprise business and IT solutions provider. OnX had previously announced its intention to acquire the TSG business unit on June 3, 2011.
By merging TSG's people and operations in the US, Canada, and Europe into OnX, the company is now among the world's largest independent, multi-vendor enterprise data center solutions providers. With clients and offices throughout North America and Europe, the company will have combined revenues of $750 million, a global team of more than 500 associates and certified partnerships with all the leading IT vendors.
OnX is ideally positioned to meet the growing and demanding IT needs of medium and large enterprises and able to offer clients around the world the most comprehensive end-to-end suite of enterprise data center solutions. The company's enterprise solutions encompass hardware, software, servers, storage, networking, mobility, hosting, managed cloud services, digital and application services, and consulting services.
Additionally, along with offering the industry's broadest choice of cloud-based services, OnX is a leading provider of Federated cloud solutions capable of simultaneously supporting both public and private cloud platforms.
"Our clients are increasingly asking us to help them achieve accelerated business results," said Ed Vos, president and CEO of OnX. "They are looking for a broader range of solutions, services, and expertise to meet their complex business and IT challenges. With the addition of TSG and its talented team, we are ideally positioned to meet those needs — end-to-end, around the world, all from one organization."
With today's closing of the TSG acquisition, which follows Agilysys shareholder approval received on July 28, 2011, OnX will assume management of TSG including all North American and European operations. New locations for OnX include the UK and US offices in California, Colorado, Florida, Illinois, Massachusetts, Ohio, New Jersey and New York.
OnX is a rapidly growing company with plans to accelerate its growth both organically and through additional strategic acquisitions. OnX is a privately held company and majority owned by Marlin Equity Partners of Los Angeles, CA.
Perennially recognized as an exceptional business partner and 'a best place to work', OnX has continued to gain accolades as it expands its global presence. In July, HP named OnX its Canadian Software and Solutions Partner of the Year for the second consecutive year. In June, F5 Network named OnX Partner of the Year for the Americas Region. Also, in March, Cisco distinguished OnX with two awards – Canadian Managed Cloud Partner of the Year and Borderless Network Partner of the Year. Additionally, in April, the company was named for the second consecutive year as one of the 'Best Workplaces in Canada' based on associate ratings and independent evaluations.