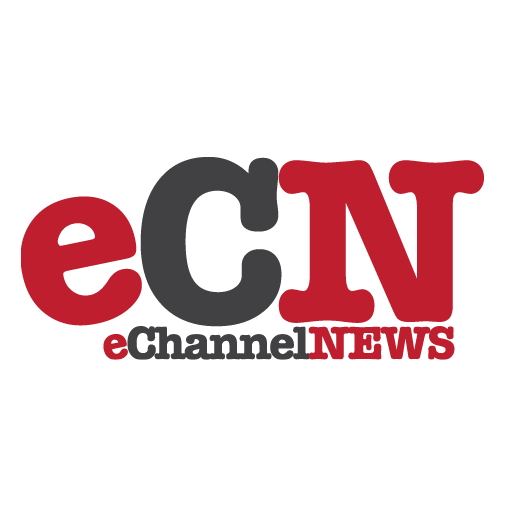 As part of our ongoing business agreement, Yahoo! and AT&T are constantly discussing opportunities to expand our relationship and associated revenue streams. Current and future plans include:
— Earlier this year, the companies introduced advertising on the front
page of the co-branded portal;
— Later this month, the companies are introducing advertising on their
co-branded mail service;
— AT&T and Yahoo! are discussing ways to expand the partnership in the
mobile arena, now that AT&T has 100% ownership of Cingular (after its
acquisition of BellSouth); and
— Yahoo! services will be introduced into AT&T's IPTV experience later
this year.
According to Randall L. Stephenson, AT&T Chief Operating Officer, "Great partnerships must continuously work together to adapt to changing market conditions and changing strategies. We consider our partnership with Yahoo! a great partnership and want to continue building on our complementary skills and expertise."
Terry Semel, Chairman and Chief Executive Officer of Yahoo! said: "Our landmark, strategic partnership set the standard and has given Yahoo! and AT&T the opportunity to create truly innovative offerings for consumers and advertisers. AT&T and Yahoo! have already made adjustments over the years to reflect competitive conditions and the relative benefits each party brings to the relationship. As we continue our conversations, we have a common goal to increase the economic benefits for both parties."