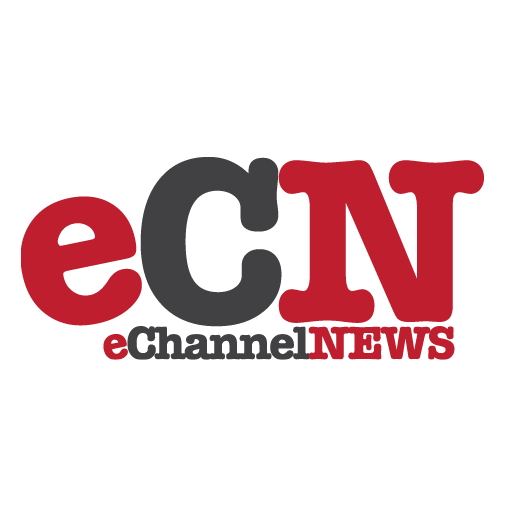 Ascentis Corporation introduces HROfficeASP, the hosted version of HROffice, a human resources and benefits management system (HRMS).
HROfficeASP is available for customers who want the simplicity, ease-of-use and comprehensive HR and benefits management capability of HROffice without the need to build an IT infrastructure. The managed, Internet-based infrastructure offers organizations a way to outsource their HR technology needs.
Mike Hayes, vice president of sales and marketing says, "Customers who utilize HROfficeASP reap the benefits of an enterprise application and avoid the large up-front costs involved with purchasing, implementing, and managing an in-house client/server application."
Chris Hughes, Executive Director at Buist, Byars, Pearce and Taylor, LLC, a law firm with offices throughout South Carolina, explains, "Because of our decentralized IT infrastructure a client-server application was just not feasible. We selected HROfficeASP in a competitive bidding process over six other applications because it proved to have the right combination of functionality, scalability – with lightning fast performance. Additionally the wizard-based administrative interface and competent technical support staff made installation a snap. So far the application has exceeded our expectations."
VeriCenter is the service behind HROfficeASP and provides backup support for server and hardware complications while Ascentis acts as the primary technical support for all other issues. VeriCenter is the largest profitable enterprise managed services provider in the United States, delivering advanced operating infrastructure for hosting critical business applications.