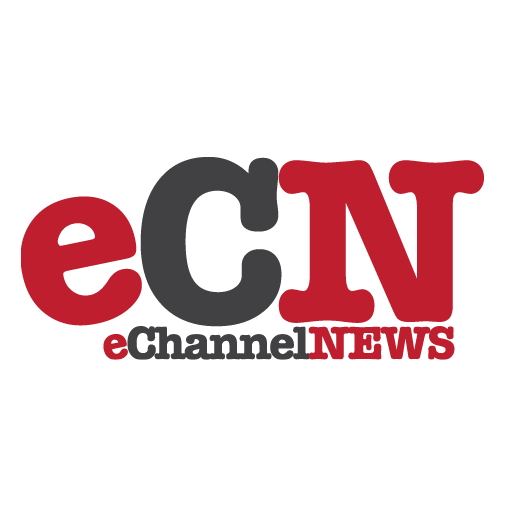 Toshiba of Canada Information Systems Group's (Toshiba ISG) newest line of Satellite™ notebook computers are designed to offer students the most reliable mobile systems with a variety of features and prices. Toshiba ISG is launching five new Satellite notebook computers, including a Satellite M30 special edition entertainment unit, all featuring Microsoft® OneNote™ 2003, high speed processors and multimedia features.
The Toshiba Satellite M30-YSJ Special Edition and Satellite M30-710, Satellite A70-TS1, Satellite A70-RT1 and Satellite A60-JL1 offer broad ranges of powerful computing and gaming needs. All of these lightweight systems are wireless enabled making them highly portable homework, research or presentation tools.
"Integrated wireless connectivity, high speed processors and entertainment capabilities from gaming to DVD-playing make these new Satellite systems ideal for students and good value for parents," said Jason Laxamana, Product Manager, Toshiba ISG. "Featuring Microsoft's OneNote organization tool, our newest Satellite notebook computers are great in and out of class."
From wide-screen notebook computers with all the bells and whistles to feature-rich wireless notebook computers, these new lightweight systems are essential for students gearing up for the academic year.
Widescreen Satellite M30-710 and Satellite M30-YSJ Special Edition
Big, fast and bright, Toshiba's fully-loaded Satellite M30 and Satellite M30 Special Edition notebook computers are great for students and gamers. Packed with nVIDIA® GeForce™ FX Go5200 graphics processors with 64 MB DDR video memory, the Satellite M30s include Intel® Centrino® M processors (1.5/1.6 GHz), up to 80 GB hard disk drive (HDD), integrated 802.11 b/g wireless connectivity, Harmon Kardon speakers and a CDRW/DVD or DVD Super-Multi drive – all magnified by a 15.4-inch WXGA widescreen monitor.
The Satellite M30 Special Edition is the deluxe widescreen entertainment version of the Satellite M30. Featuring Toshiba TruBrite™ screen technology which doubles the brightness of the LCD, this unit has a Video/Audio input option to connect to an Xbox, cable or digital satellite or to connect to a larger TV monitor to display games or movies on – making this an ultimate entertainment system.
The Satellite M30-710 and Satellite M30-YSJ Special Edition have suggested list prices (SLP) of $2,299 and $2,599 respectively.
Satellite A70-RT1 and Satellite A70-TS1
The Satellite A70-TS1 and Satellite A70-RT1 are the best, high-performance, value-priced widescreen notebook computers on the market. With 15.4-inch WXGA screens, both systems feature high-powered Intel® Pentium® 4 processors (2.8 GHz/3.06 GHz respectively) and sizable HDDs (40GB/ 60GB). These wireless-enabled Satellites come with CD/DVD control buttons, CDRW/DVD drive, TV-out connections to display DVDs or games on TV monitors, and built-in speakers for high-quality entertainment.
The Satellite A70-TS1also boasts a multimedia port for Secure Digital, Memory Stick, MMC, xD-picture card, Parallel and FIR, expansion options. The Satellite A70-RT1 and Satellite A70-TS1 carry SLPs of $1,799 and $1,999 respectively.
Satellite A60-JL1
Great features, great value. Equipped with a speedy 2.8 GHz Intel® Celeron® processor, Toshiba's new Satellite A60-JL1 features an Intel® Celeron® 2.8 GHz processor, ATI Mobility™ Radeon™ 7000 graphics processor for gaming and a CDR/RW-DVDR for burning CDs and watching movies. This notebook has a 40GB HDD, a large 15-inch XGA display screen and 802.11g wireless capabilities so that students can work when they want, where they want. The Satellite A60-JL1 carries an SLP of $1,599.
Back-to-School student survival kit
Toshiba is also offering a back-to-school survival kit complete with deluxe backpack for carrying a notebook computer, video port combination cable lock, 1.1 USB 4 port swivel hub, retractable telephone cord, optical mini mouse, headphones and USB speakers. Everything a student needs for less than $200.
All of these notebooks come equipped with ConfigFree™ – advanced software easy, one-step wireless connectivity, anywhere. All Toshiba notebook computers and accessories are available through Toshiba retail partners or directly through www.shoptoshiba.ca .