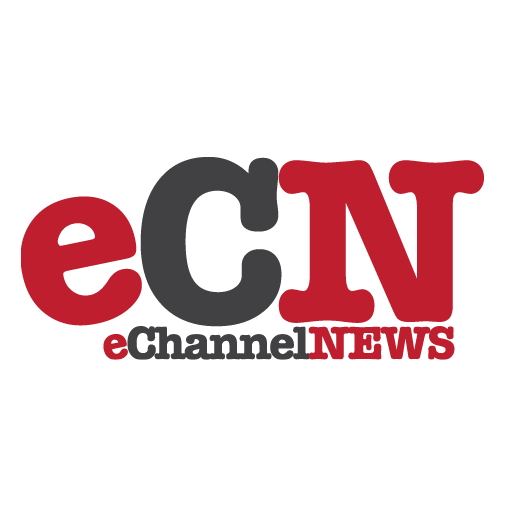 With March marking the start of Fraud Prevention Month in Canada, Interac Association and Acxsys Corporation are providing Canadians with security tips and advice for online shopping. Canadians are among the highest users of debit cards in the world and with Interac products, they can also carry out transactions with confidence over the Internet.
"During Fraud Prevention Month, we are reminding Canadians about the simple things they can take to pay-it-safe online," said Caroline Hubberstey, Director, Public and Government Affairs, Interac Association and Acxsys Corporation. "While we and our partners work continuously to create a safe and secure payments environment, there are always extra steps consumers can take to help protect themselves from fraudulent activity on the Internet."
Consumer tips to help create a safe, online shopping environment:
Connect securely: Before you begin your online shopping, make sure you have a secure, password-encrypted connection and the latest security software installed on your computer. Avoid making online purchases through an unsecured or borrowed Internet connection.
Follow your instincts: While there are many legitimate online merchants, trust your instincts and avoid making a purchase over the Internet if you have concerns about a specific website. For a list of trusted merchants accepting Interac Online, visit www.interaconline.com.
Check the URL: Always type a merchant's website URL directly into your browser instead of clicking on a third party link (such as a link embedded in an email advertisement), which may be a phishing attempt directing you to a fraudulent website. Reputable merchants offer secure browsing, indicated by a https link or SSL certificate.
Pay securely: Interac Online makes paying for goods and services over the Internet safe and easy using funds withdrawn directly from your bank account. None of your financial details, card numbers or login information are shared with the online merchant or a third party because your payment is conducted through participating financial institutions'* online banking sites.
For more information on Interac Online, visit www.interaconline.com. Read the privacy policy: Once you've selected goods or services to buy online, always check the small print. What is the merchant's privacy policy? Will the merchant withhold any of your personal information? This should be addressed clearly on the website.
Save a record of the purchase: Print and file a copy of your receipt, as well as the merchant's terms and conditions, should you need to return the product or consult the warranty.
Examine your purchase: Once you receive your purchase, inspect it to ensure it is exactly what you purchased and did not incur damage during shipping.
And remember: Should fraud occur, remember that Interac Debit cardholders who use Interac Online to complete a transaction are protected from any financial losses resulting from circumstances beyond their control by the Interac Zero Liability policy.**
"The last thing consumers want to worry about when they're shopping on the Internet is the threat of fraudsters," said Hubberstey. "The unique design of Interac Online provides Canadians with peace of mind when they're online shopping – even stolen cards and PINs cannot be used to complete Internet transactions."