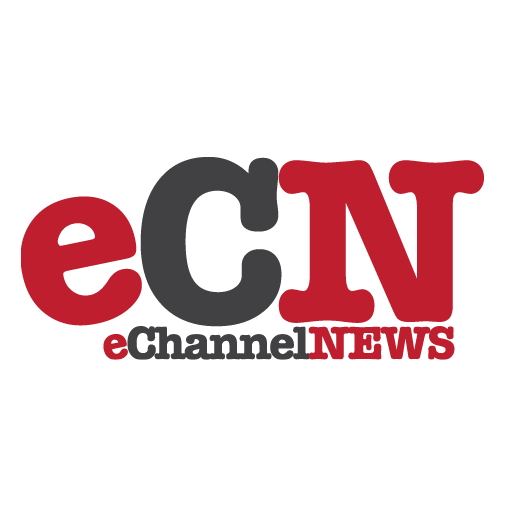 After more than two years of making headlines and generating millions of laughs around the world, the creators of the iFart Mobile app have placed the #1 iTunes App Store application, associated website and all rights to the brand on eBay in a first-of-its-kind auction. The auction page is at http://bit.ly/ifartauction
Initially released in the App Store in December 2008 after much controversy, iFart became an instant hit, shooting to the #1 spot. Stories of its great success became international headlines in tech blogs and mainstream news. A firestorm of controversy continued surrounding the app as people debated whether Apple should have allowed a novelty app like iFart in the store in the first place.
Despite controversy and criticism, iFart has earned its placed in Apple history as the definitive novelty app. It continues to receive attention as big-name celebrities air their delight at using the app.
Now, the entire iFart intellectual property, including the iPhone and iPad application, all raw code, graphic design, website and proprietary technology is up for bid at eBay.
"iFart has been an unlikely success story that continues to pay dividends," said Joel Comm, creator of iFart and CEO of Digital Future, Inc. "After more than two years of success, my company is focusing on our performance marketing agency. It is time to pass the iFart baton to a company or individual that desires to take it to the next level. This auction will provide the right buyer with a once-in-a-lifetime opportunity to own a piece of iPhone history."
Among the other impacts created by iFart was the subsequent release of nearly two hundred copycat novelty apps released in the App Store. Apple has since stopped approving apps in this category, but iFart remains a crowd-pleaser, consistently remaining in the top 100 of the App Store entertainment category for the duration of its existence.
Comm also knows iFart would be a perfect acquisition for an individual who wants to own a piece of iFart history as a trophy for their collection.
The iFart auction page at eBay features full description of the intellectual property that is up for sale. The reserve is currently set at 2.5 time earnings with a buy-it-now price set to $1,000,000. The auction is set to end on March 11, 2011.