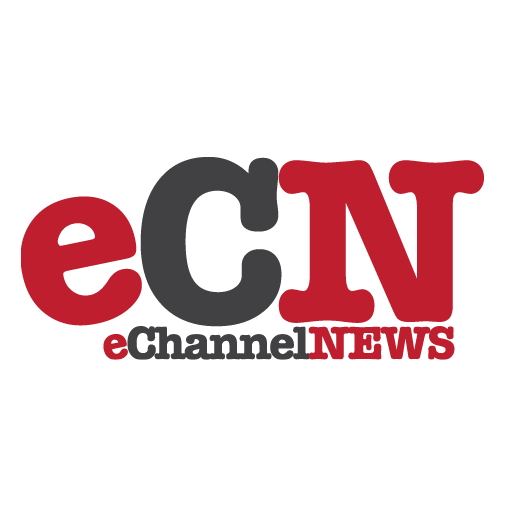 NXP Software has launched its LifeVibes MusicFX control panel for the Android platform. This new app opens up exciting possibilities for consumers, device makers and application developers, allowing all of them to benefit instantly from the audio effects incorporated in the latest Android release (version 2.3.3, known as Gingerbread).
The latest version of the Android platform (Gingerbread) features a new audio effects framework with a number of built-in enhancements such as bass boost, equalization and stereo widening for headphones. These were developed jointly by NXP Software and Google(TM) through the Open Handset Alliance. The LifeVibes MusicFX control panel is a natural extension of the standard Android music player, expanding its capabilities by providing instant access to the built-in effects. For example, end-users can use it to access and adjust these audio enhancements to their personal preferences.
Benefits for device makers and application developers
For device makers, the MusicFX control panel provides a standardized way to expose and control their LifeVibes SoundExperience enriched audio effects. LifeVibes SoundExperience is the plug-and-play upgrade of the standard Android audio effects. Designed for device makers, it provides optimal performance, high quality and a richer set of enhancements. Device makers can also adapt the LifeVibes MusicFX control panel to create their own branded panel.
For application developers, the MusicFX control panel offers an easy way to access the audio effects in Android version 2.3 without having to create their own control panel. They can use the Android standardized "intents" mechanism to enable and control audio effects from any media application. The panel already supports the richer set of effects offered by the device makers.