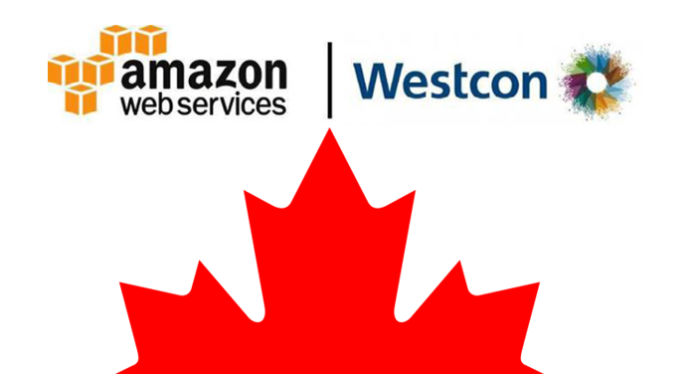 Get the inside scoop on November 22 at 1:00 PM EST! How MSPs can partner with the Amazon's Cloud and Westcon's Value-Add? Brett Gillett is an AWS expert and knows exactly how to execute the best business practice for MSPs. Ask Brett questions!
He will be joined by Rana Banik who can help you best leverage the partnership to maximize recurring revenue. It's not for everyone, but if the following describes your business, then this can be a big opportunity for you:
Managed Service Providers with 5 to 100 staff. Has a Cloud Practice today (or intending to grow a Cloud Practice). Currently Sells MRR (monthly recurring revenue) services. Willing to invest in staff and resources to get trained in AWS. Or, if you are selling AWS or similar service and wanting to understand how Westcon can help you accelerate and simplify.