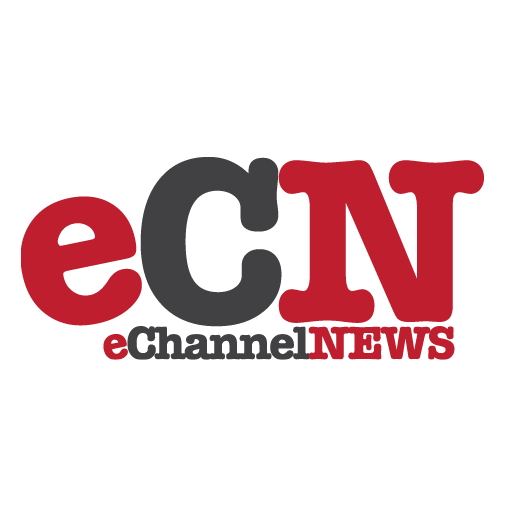 StylusCentral.com has released a new aluminum case designed specifically
for Samsung's SPH-i700 smartphone. The SPH-i700 offers the functionality
of an integrated cell phone, digital camera, and Windows-powered Pocket
PC. StylusCentral's new deluxe aluminum case is designed to protect the
consumers' investment in their SPH-i700 while making the device even more
functional.
The new case is made of tough anodized aircraft-grade material and is
precision molded to fit the exact dimensions of the SPH-i700's profile.
The case includes Neoprene lining to firmly secure the smartphone and
protect it against drops, shocks and collisions. Cutouts in the case
provide easy access to the smartphone's stylus, Secure Digital I/O
expansion slot, camera, microphone, headphone jack, reset button, IR port,
and charging/communication port. The model also includes a slot for
storing an extra SD
http://www.styluscentral.com/alcaforsai7w.html.
The Deluxe Aluminum Case for SPH-i700 is regularly priced at US$29.99, but
is currently available at an introductory price of $24.99.
StylusCentral.com offers a 100% satisfaction guarantee on all of its
products.