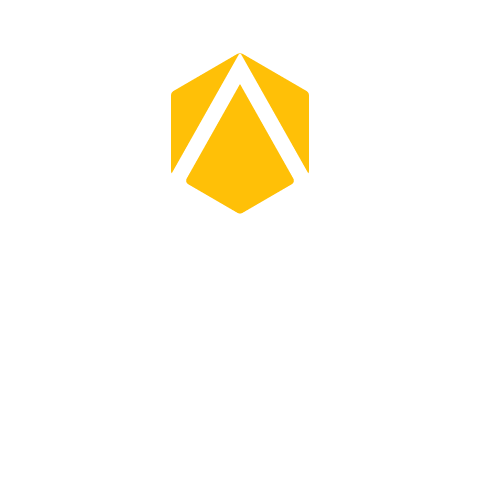 Aerohives announced its XR600P SD-WAN branch router is now shipping. The XR600P is the latest addition to Aerohive's growing SD-WAN portfolio, designed to radically simplify the management, performance, and support of remote access networks.
Combing Aerohive's Cloud Networking technologies, virtualized network services, and a self-optimizing, software-defined architecture, Aerohive's simple-to-manage and flexible SD-WAN solution complements its SD-LAN offering to provide a secure and reliable HQ-like network experience for every user and device, regardless of location.
The XR600P, Aerohive's highest capacity SD-WAN router, capable of operating as both VPN client and server, offers larger branches increased throughput, secure application-aware traffic shaping and monitoring, end-to-end QoS, and dynamic link prioritization. Managed by HiveManager, Aerohive's industry-leading cloud-management platform, Aerohive's XR routers can be deployed with ease and at scale alongside Aerohive's unified switches and access points for a full-stack distributed access network solution.
As a leader in distributed network access, Aerohive is investing heavily in its branch routing solutions to help multi-site organizations benefit from reduced network cost and complexity, faster deployments, identity-driven secure access, and automated fault remediation.
Pricing and Availability
Aerohive's XR600P is available now through your local Aerohive reseller.