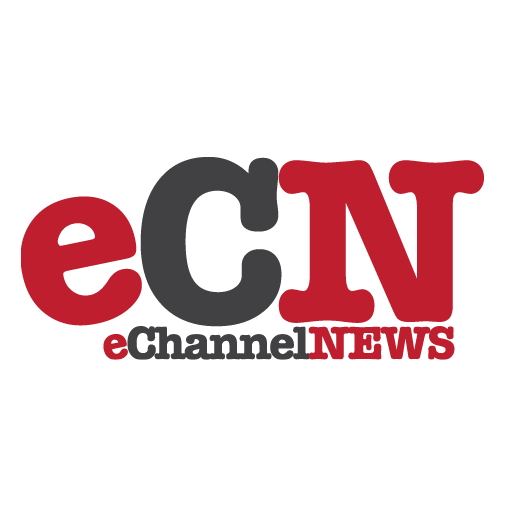 YouTube is often criticized by copyright holders for the volume of infringing content that users post on its site, and Google faces a $1 billion lawsuit from Viacom for alleged infringements. But Google seems to be exploring ways to satisfy copyright holders' demand for revenue while also fulfilling consumer hunger for on-demand television programming.
On Friday YouTube announced it has launched a test to determine if viewers will tap into full-length television programming on the site.
Setting the Stage for Online TV
The shows will be available in the new Theater View style YouTube rolled out last week. The new format promises to offer viewers an optimal experience for full-length programs on a computer.
As YouTube sees it, the new format, along with the launch of its new player, marks an important milestone for the company as it continues its efforts to expand user choice and improve viewer experiences.
"You asked to be beamed up with Scotty, to devise a world-saving weapon using only gum and paper clips, and to get your grub on at 'The Peach Pit.' So we're giving you full-length episodes of these shows and many others," the company wrote on its blog.
Expanding Advertising Options
YouTube emphasized that it will offer new options for advertising on the full-length TV shows as it tests the new format. Those options could include in-stream video ads — including pre-, mid- and post-rolls — embedded in some of the episodes.
YouTube assures viewers that this advertising format will only appear on premium content where viewers are most comfortable seeing such ads. YouTube is taking a straight-up approach with viewers, making it clear before they click "Play" what type of video they are watching. Specifically, YouTube has labeled all full-length videos with a Film Strip symbol to signal the type of content it is and the fact that it may contain ads.
"So if watching the newest installment of 'Beverly Hills 90210' has you nostalgic for your favorite Brenda and Brandon moments, or if you're counting the days until the 'Star Trek' movie release, you can watch your favorite TV on YouTube," the company said.
This is the second advertising-related move YouTube announced in the past week. Last week, Google launched click-to-buy links. That feature will let customers purchase songs and video games they like while watching videos on the site.
Google's first step is to embed iTunes and Amazon links in videos from companies like EMI Music, and provide Amazon product links to the newly released video game Spore on videos from Electronic Arts.
Why Google is Moving Now
It was just a matter of time before YouTube took the leap toward full-length television programming, according to Phil Leigh, a senior analyst at Inside Digital Media. He points to a confluence of circumstances that's bringing this to the fore.
"One reason is that with the downturn in the economy, Google is facing pressure on ad revenue growth. So it's finally time to start monetizing YouTube," Leigh said. "Simultaneously, CBS has figured out that it makes sense to offer long-form video on the Internet. And if you are going to do it, it makes sense to go to the place where everybody goes to watch it — YouTube."
The third factor, Leigh said, is that consumers are gradually becoming more accustomed to watching Internet video programming on computers. And finally, there are an increasing number of ways to get YouTube content to the television screen.
"You can get YouTube content to your TV through TiVo. You can do it through the SlingCatcher and you can do it through the Nintendo Wii," Leigh said. "For those four reasons, the stars have aligned and this is the right time to do it. I think we are going to see much more of this."