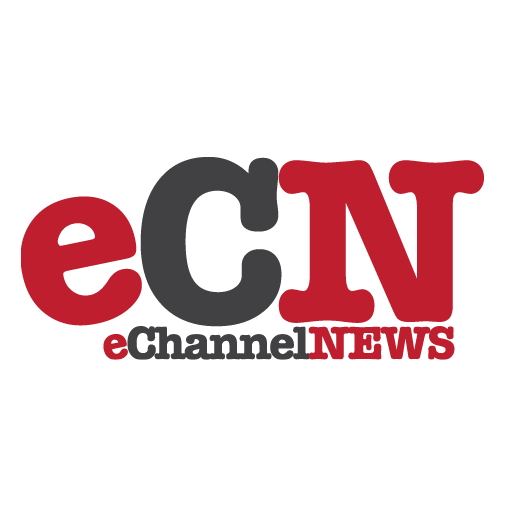 "New School" gamers, "Button Mashers," and
"Power" gamers unite! Thousands will descend upon Yonge-Dundas Square in
downtown Toronto on Friday, October 17 for Gaming Invasion '08 – a monster
weekend of video game madness. Best Buy Canada is hosting its third annual
Gaming Invasion, one of Canada's largest multi-platform gaming events,
bringing together the gaming industries top brands to one location.
Game
enthusiasts will go head-to-head while playing advanced copies of highly
anticipated games, including Gears of War II, Guitar Hero(R): World Tour and
Little Big Planet.
Members of the media are invited to Yonge-Dundas Square on Friday,
October 17 from 12:30 – 2:00 pm, for exclusive previews of Gears of War II,
Guitar Hero: World Tour and Little Big Planet. Invited VIP Reward Zone members
will also be in attendance at this event to provide consumer reviews.
This year's Gaming Invasion will also include an exclusive live
performance from JUNO award-winning rock band Mobile and an autograph session
with all-girl gamers, The FragDolls.
Best Buy will also donate over 45 of the flat-panel Insignia TV's, used
at the event (valued at $25,000), to The Toronto District School Board.
More information about Gaming Invasion can be found at:
www.bestbuy.ca/gaminginvasion.
Gaming Invasion Event Details:
Friday, October 17
– 10:00 am: Wristband distribution to first 100 people in line at Best
Buy's Bay and Dundas location for the VIP section of the Mobile live
performance. Limit one wristband per person.
– 12:30 – 2:00 pm: Media preview Gears of War II, Guitar Hero World
Tour and Little Big Planet at Yonge-Dundas Square
– 2:00 – 9:00 pm: Gaming Invasion '08 is open to the general public to
experience one of Canada's largest multi-platform gaming events
– 4:00 – 5:00 pm: Autograph session with Mobile at Best Buy's Bay and
Dundas location for first 150 people in line
– 5:30 – 6:00 pm: A battle of the bands performance of Guitar Hero:
World Tour by Mobile and the Z103.5 winning band on the main stage
– 6:30 – 7:30 pm: Mobile perform live on the main stage
Saturday, October 18
– 12:00 – 9:00 pm: Gaming Invasion '08 is open for the general public
to experience one of Canada's largest multi-platform gaming events
– 12:30 – 1:30 pm: Game with Fame: Play Xbox 360(TM) with Mobile on the
main stage at Gaming Invasion
– 2:30 – 3:30 pm: Participate in a Tom Clancy's End War tournament
(involves 2 on 2 game play with voice command)
– 3:30 – 4:30 pm: An autograph session with The FragDolls on the main
stage
Sunday, October 19
– 12:00 – 9:00 pm: Gaming Invasion '08 is open for the general public
to experience one of Canada's largest multi-platform gaming events
– 2:00 – 3:00 pm: Toshiba endorsed AMP Energy Pro Team events on the
main stage
Opportunities:
– Preview advanced copies of some of this year's most highly
anticipated video games and capture gamer reviews
– Interviews with Best Buy gaming experts on hottest trends in gaming
industry
– Media can capture Gaming Invasion madness, as gamers compete in a
weekend of gaming tournaments
– A battle of the bands performance of Guitar Hero: World Tour by
Mobile and the Z103.5 winning band on the main stage at the Gaming
Invasion
– Mobile perform live
– The FragDolls autograph session
To attend the media preview on Friday, October 17, from 12:30 – 2:00 pm,
please RSVP with Sarah Jennings at 416-848-1709, sjennings@national.ca