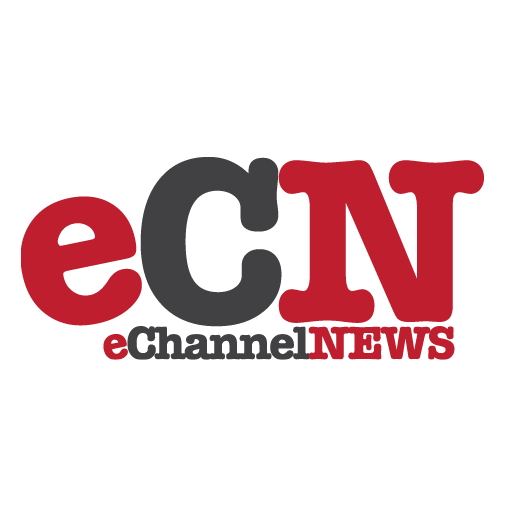 Choosing which car to buy from among the hundreds of models, name plates and pricing structures available in today's crowded marketplace can be both exciting and agonizing. Attempting to compare vehicles and their prices is often a struggle because of differences in how manufacturers bundle features. At the same time, popular reliability information is usually based on outdated annual surveys that don't provide information on each year's new models until the following fall.
That realization provided the inspiration for TrueDelta.com, a faster more personalized way to get fresh, real-world reliability data.
"What we've done is combine technology with aspects of viral marketing in a way that lets us connect with everyday people in real time to compile timely information that's relevant, accurate and precise," said Michael Karesh, developer of TrueDelta.com.
The result is a new, innovative, grassroots vehicle buyer's website that helps take the guesswork out of making new car purchase decisions by using an online survey tool that can provide initial reliability data as quickly as four months after a new model goes on sale. The information is updated every three months.
"When you're shopping for a new vehicle and are looking for information to help you make the best decision, the last thing you need is stale, year-old reliability data," said Karesh. "TrueDelta.com offers fresh, timely and accurate data collected from a diverse group of car owners. The results enable car shoppers to easily compare the reliability of their favorite vehicles and make the most educated purchase possible," he added.
Karesh, who received his Ph.D. from the University of Chicago, has developed a unique program that collects and analyzes reliability data from its panelists — ordinary consumers — who become contributors and provide the relevant data based on personal experience. In exchange for their participation TrueDelta gives participants full access to the results free of charge.
Their participation is driving TrueDelta's growth, helping it reach its goal of becoming the most complete vehicle reliability information resource available on the Internet. Like viral marketing companies, TrueDelta relies on a large and growing pool of people who provide data via simple, short online surveys. This panel of vehicle owners is the grassroots heart of TrueDelta's growth and success.
While other companies have attempted to provide annual reliability results, TrueDelta.com is the only site to provide timely, reliable, real- world results on a quarterly basis. In order to access the data, TrueDelta.com first asks visitors to sign up as panelists. It's simple, and only takes a few minutes. Once becoming a panelist, contributors simply complete a brief survey each time their car requires a repair and check-in with TrueDelta once every three months.
TrueDelta's Pricing Guide = Simpler "Apples-to-Apples" Comparison
TrueDelta's pricing guide is equally effective. Unique among online pricing guides, TrueDelta allows users to make accurate, "apples-to-apples" price and feature comparisons between vehicle models.
"A problem numerous consumers encounter is that, for most models today, options come bundled in packages, and these packages are rarely if ever the same for different models. This makes accurate price comparisons difficult and confusing." Karesh explained.
TrueDelta's sophisticated software cuts through this confusion. Users only have to specify models, powertrains, and the features they want, such as sunroof, leather, and a power reclining driver's seat. The program then automatically selects the appropriate trim lines and option packages. When performing a price comparison, it even simultaneously configures two models based on the selection of a single feature.
No other site similarly equips two models based on user feature selections. Prices can then be compared and users can assign personal values to features, allowing them to find the car that's equipped exactly to their taste and budget.
TrueDelta's results for the year ending December 31, 2006, will be announced to the public on Tuesday, February 27, 2007.