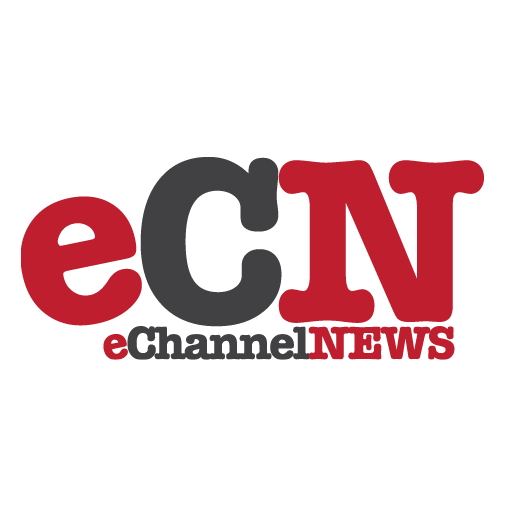 Bell Canada launched
Mobile Movies, the first service in Canada that delivers full-length,
pay-per-view movies directly to video-capable mobile phones.
"Bell Mobility clients across the country can now have full-length
feature films at their fingertips. It's a Canadian first and we're happy to be
leading the way," said Wade Oosterman, President of Bell Mobility. "The
addition of Mobile Movies to our roster of Bell Mobility mobile content also
underscores that the wireless phone has become the device of choice to deliver
a full range of music, video and other entertainment to people on the go."
Mobile Movies are streamed directly to client phones using the Bell
wireless high speed network. The interactive movie software application can be
quickly downloaded directly from the phone's menu, and clients can use it to
browse movie information, including trailers and plot summaries, before they
choose a title.
The Mobile Movies software features intuitive DVD-like playback controls
– play, pause, fast forward by chapter and rewind by chapter – in a
simple-to-use navigation bar. Clients can exit movies at any point and resume
watching from where they left off.
Clients can watch full-length new releases or choose from a wide
selection of movie classics from major distributors such as The Walt Disney
Company's Buena Vista International Television division and Sony Pictures
Television International.
"Our alliance with Bell is Disney's first mobile agreement for
full-length movies outside of the US, and demonstrates our focus on leveraging
technology to enhance our content and bring it to consumers in innovative,
flexible new ways," said Orest Olijnyk, Senior Vice President and Managing
Director, The Walt Disney Company Canada.
The Mobile Movies library includes genres such as Action, Comedy, Drama,
and Horror, and categories including release date, alphabetical listings, most
popular and current trailers.
Mobile Movies are now available on these Bell Mobility phones: Samsung
models a920, a900 and m500, the Sanyo 7500 and the LG 550, with more
movie-capable phones set to launch this year.
Mobile Movies is just the latest addition to Bell's extensive mobile
entertainment category. Bell is committed to providing a unique and compelling
mobile experience with innovative and unique mobile devices and content for
its clients right across Canada. Mobile Movies from Bell is powered by mSpot.
"We're excited to be working with an innovative carrier like Bell
Mobility to bring mobile movies to Canada. The strong growth and repeat
purchases of our movie services in the US show consumers have embraced the
idea of viewing movies on their mobile phones," said Daren Tsui, CEO and
co-founder of mSpot.
The mobile phone is the one device most people will carry with them at
all times. While still the best way to make a phone call whenever and wherever
you are, mobile phones are not just for phone calls anymore.
"Innovation in wireless technology is moving at a very fast clip in
Canada and Bell Mobility is proud to be the leader in our sector," said
Wade Oosterman. "While mobile phones are still the best way to make a phone
call whenever and wherever you might be, the list of technological
developments in the last few years – mobile movies and music, interactive
games, streaming video and mobile TV clips and full Internet access on the go
– underlines that mobile data delivery is a major focus of wireless today."
Cost and availability
Mobile Movies from Bell start at $5.99, plus a subscription to Unlimited
Mobile Browser service or any Fun Bundle. Clients can view a movie an
unlimited number of times within a rental period, which ranges from 24 hours
to a week depending on the title. Selecting the "My Movies" section of the
navigation bar allows users to confirm movie status and verify how long before
their rental expires.