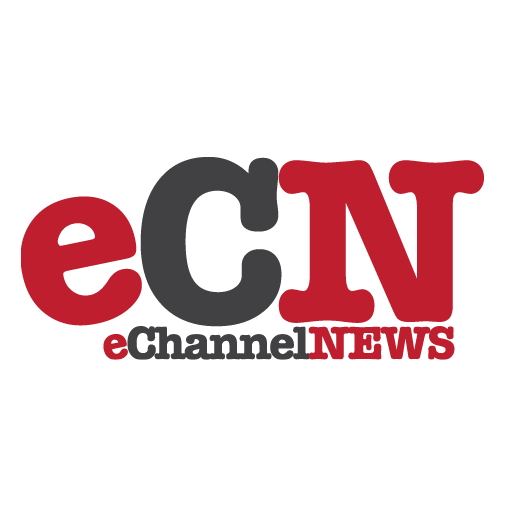 The worldwide hard disk drive (HDD) industry will experience sustained unit and revenue growth through 2009, with particularly strong expansion of the consumer electronics (CE) and external drive/home storage segments, IDC reveals. Worldwide HDD unit shipments and revenue will increase at a compound annual growth rate (CAGR) of 15.5% and 10.1% respectively from 2004 to 2009. Worldwide CE HDD unit shipments will experience the fastest growth rate with a 37.4% CAGR over the same period.
"The hard disk drive (HDD) industry is looking at a period of sustained unit and revenue growth, but is now an industry in transition," said David Reinsel, director for Storage Research at IDC. "While traditional HDD markets are strong, the emerging markets in consumer electronics (CE) are key drivers both in demand and key dynamics. HDD-related suppliers need to reposition themselves now to capitalize on the resulting opportunities."
IDC believes HDD industry-related vendors must increase research and development spending as well as capital investments to address the following needs:
*Expansion of manufacturing capacity in components and assembly
*Transition to perpendicular magnetic recording (PMR) and other component technologies
IDC's new study, Worldwide Hard Disk Drive 2005-2009 Forecast: The Growth is Sustainable, but the Industry is in Transition, (IDC #33432) examines the hard disk drive (HDD) market and opportunities in the following applications: notebooks, desktops, traditional workstations, enterprise storage systems, and various consumer electronic computing applications. The market opportunity is described in terms of units, exit factory revenue, and terabytes shipped. The study also covers significant trends (both HDD and HDD-component related) and leading HDD vendors' market share to provide a solid analysis of the current situation and future outlook of the worldwide HDD industry.