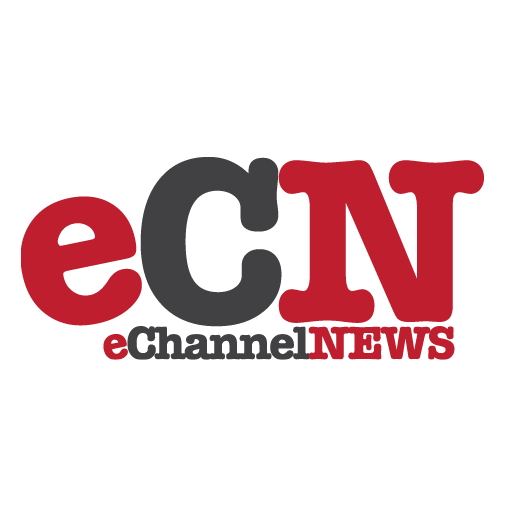 EAZYSHARE(TM) software from ATI Technologies
Inc., enables users to share TV – live or
recorded – from a PC equipped with ATI's ALL-IN-WONDER(R) card with
any other PC on their home network, as long as it has a "Built By ATI"
RADEON(TM) graphics card. The ALL-IN-WONDER card turns a PC into a
fully-functional personal video recorder and EAZYSHARE extends those
benefits to other PCs in the home. The launch of EAZYSHARE is the
latest step in the transition of the PC from workhorse to the
multimedia center of a wired home.
ATI's EAZYSHARE converts a PC with an ALL-IN-WONDER card into a
video server. The viewer can sit at any networked PC (assuming it has
a "Built By ATI" RADEON card) and watch TV with access to all the
functions of a Personal Video Recorder. They can pause live TV, skip
ad breaks, get instant replays of touchdowns and so on.
"As home data networks have surpassed the critical ten million
household mark for U.S. households and will reach 30 million in just
five years, connectivity for multimedia applications will spur
dramatic growth," said Kurt Scherf, Vice President of Research for
Parks Associates, a market research and consulting firm. "Given that
one in five consumers in networked homes is already expressing an
interest in multimedia networks, we anticipate strong uptake for
solutions that leverage the processing and storage power of the home
computer to drive new entertainment applications."
"EAZYSHARE brings us one step closer to putting a multimedia PC at
the center of a connected home," said Ben Bar-Haim, Vice President
Software, ATI Technologies Inc. "Now that home networks are
commonplace, ATI is introducing EAZYSHARE to leverage them to bring
PVR functionality to every room with a computer."
ATI is the only company to provide a complete multimedia solution
for the PC platform: advanced 3D graphics hardware and software;
hardware accelerated video processing; and, sophisticated software for
remote multimedia enjoyment. ATI's EAZYSHARE software has been
certified by Microsoft Windows Hardware Qualified Labs, confirming its
stability and compatibility with the widest possible range of systems.
The combination of ATI's RADEON based video cards and
ALL-IN-WONDER with EAZYSHARE (available in MULTIMEDIA CENTER
8.8/CATALYST 3.10) delivers an enhanced home networking solution –
only available from ATI Technologies. EAZYSHARE is designed to run on
any secure home networking configuration including 10/100 BaseT, HPNA,
and 802.11b/g.
Available for free(i) download from ATI.com in December 2003,
EAZYSHARE is included with ATI's CATALYST(TM) 3.10 software package
designed to give ATI's RADEON video card users improved performance,
additional entertainment value and overall increased stability.