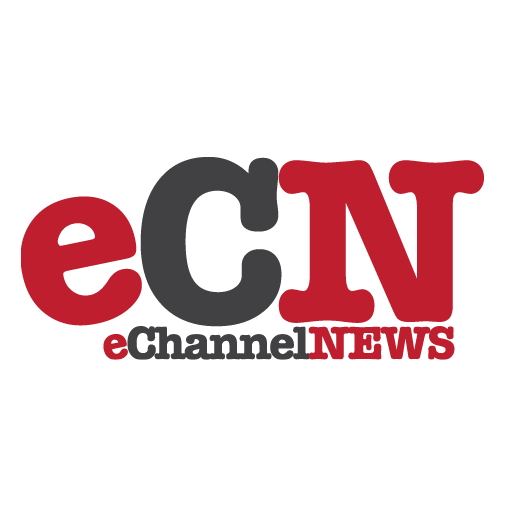 vtiger today announced the release of vtiger CRM 3.2, a complete Open Source CRM solution with most of the standard features expected from a commercial CRM package. The product comes with Security Management, Product Customization, and Microsoft® Outlook® plug-in as part of this open source product. It is easy to use and highly intuitive browser-based software that offers flexible solutions for managing customer relationships. vtiger offers well-rounded training and customer support backed by a highly dedicated team. The software is free and an alternative solution for small- and medium-sized businesses that require CRM functionality in a single integrated system.
vtiger's Contribution to Open Source
vtiger CRM 3.2 is built over the proven, flexible, and scalable LAMP/WAMP technologies. vtiger's contributions to the open source initiative includes hassle free executables for Windows and Linux operating systems and a Microsoft® Outlook® plug-in. vtiger CRM is an open source product that is staged in SourceForge.net with additional CRM-specific modules including Product Customization, Security Management, and Lead Management. In addition, message boards are integrated to provide collaborative communication among vtiger CRM users.
Business Benefits of vtiger CRM
—Increase revenues with minimum investment required
—Track the sales life cycle and efficiently manage customer relationships
—Manage support and services issues
—Create customized reports
Key Features of vtiger CRM
—Excellent training and customer support from a highly skilled team
—Create team-based roles and assign modules to users according to organizational structure
—Customize the application fields including pick lists as per business requirements
—Localized support in German and Dutch
—Synchronize contacts and tasks between Microsoft® Outlook® and vtiger CRM
—Add customer-related incoming and outgoing e-mails from Microsoft® Outlook® into vtiger CRM
—Filter e-mails in Microsoft® Outlook® and add relevant e-mails to vtiger CRM
"We started with a vision to provide our customers with affordable enterprise-class CRM software by integrating best of breed open source technologies and bundling them with our world-class support," said Govind, Product manager at vtiger. "Our customers will have an easier time combining third-party open source software with Windows and Linux operating systems using our solution."
vtiger CRM 3.2 can be downloaded from:
http://sourceforge.net/projects/vtigercrm/