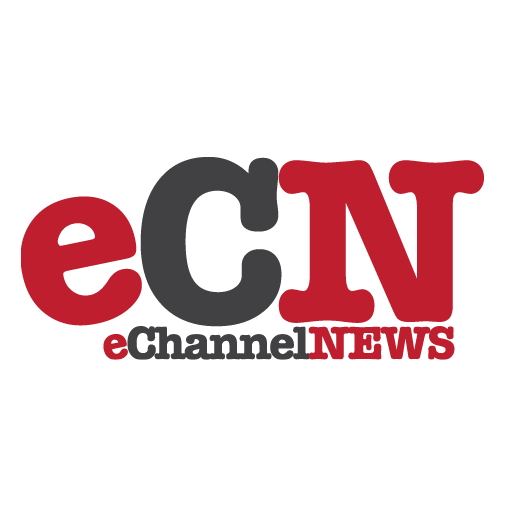 Meeting the varying demands of the boardroom and beyond, ViewSonic® Corp., a worldwide leader in visual display products, today introduced four front projection displays. The economical PJ400, adaptable PJ552 and PJ562, and powerful PJ862 strengthen the company's already robust LCD projector lineup, providing customers with more value and features than ever before.
According to iSuppli/Stanford Resources, the front projection market will exceed 10 million units in 2008, a fourfold increase over 2003.1 ViewSonic's latest models ensure the company is well-poised to capitalize on this growth by offering high quality projectors that receive HDTV signals and accept a variety of PC and entertainment inputs-including RGB, component, composite and S-video.
"These projectors were designed to give users more features and functionality without breaking the bank," said Jeff Muto, product manager, ViewSonic. "From our lightest to our brightest and everything in between, ViewSonic's projectors meet the diverse needs of all users, from home entertainment enthusiasts to corporate travelers, congregation leaders and college professors."
For an estimated street price (ESP) of $899, the 4.8-pound PJ400 is ideal for both the living room and office. The PJ400 displays clear, crisp images with 1600 lumens, an 800×600 SVGA native resolution and 300:1 (typ) contrast ratio. Video features such as integrated motion adaptive, progressive scan and 3:2 pull down deliver vivid pictures with fewer artifacts, while the whisper mode reduces noise output and extends lamp life up to 4000 hours. The PJ400 will be available in February.
Featuring native XGA resolutions of 1024×768 and 400:1 (typ) contrast ratios, the 1500 lumen PJ552 and 2000 lumen PJ562 produce bright, colorful pictures with sharp image quality for both data and video. The 5.6-pound projectors bring improved video performance, without sacrificing affordability, through features such as progressive scan, frame lock and a 3:2 pull down menu. Integrated speakers combine with dual RGB and video inputs, enabling users to connect two PCs or add a video source for dynamic multimedia presentations. The PJ552 and PJ562 are available now for ESPs of $1399 and $1649, respectively.
The PJ862 brings digital media to life with four 3-watt stereo speakers and rich connectivity options, including an integrated DVI input with high definition content protection (HDCP) that projects the best HDTV image regardless of the signal source. Customer convenience is at the forefront of the PJ862's design with automatic digital keystone correction and optical zoom functions that ensure images with perfect geometry and size, while the network capabilities allow users to manage projector controls and diagnostics remotely. Boasting 3100 lumens, a 400:1 (typ) contrast ratio and a 1024×768 native XGA resolution, the PJ862 produces bright high-quality images and crisp text. Available in mid-January, the PJ862 has an ESP of $2899.
All of the projectors will be sold with ViewSonic's superior customer support program that includes a one-year limited projector lamp warranty, a three-year limited product warranty and one year of Express Exchange® service at no additional charge, along with 24/7 technical support, excluding major U.S. holidays. The projectors will be sold through the professional audio-visual channel, authorized ViewSonic distributors and solution providers. For more information on ViewSonic projectors or to locate an authorized ViewSonic dealer near you, visit www.viewsonic.com/projectors or call 800.888.8583.
Visitors to the ViewSonic booth, 30679 at the 2005 International CES tradeshow, held in the Las Vegas Convention Center from Jan. 6-9, can experience the projectors first hand, along with a showcase of the company's full line of visual display products.