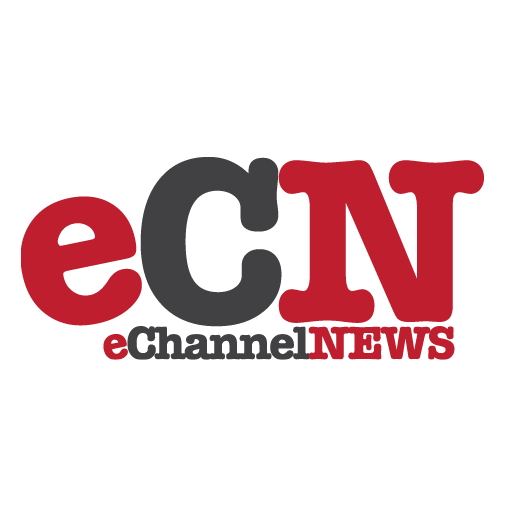 Launching a new option for customers looking for enterprise-strength Linux, Novell's SUSE LINUX Enterprise Server 9 is now available worldwide on Hewlett-Packard's (HP) Itanium Processor Family (IPF) platform for all HP Integrity Servers. In addition, SUSE LINUX Enterprise Server 9 for IPF is also available on HP's high-end Itanium server, Integrity Superdome. Customers can purchase the combination of SUSE LINUX Enterprise Server 9 and an HP Integrity server directly from HP.
The Integrity line of HP's Itanium Processor Family is a low-cost 64-bit computing platform, which can scale up to 16 CPU's per machine. HP's IPF integrates certain processor chipsets and hardware technology, allowing different operating systems to be run on one machine, and it enables high performance computing or clustering as well. The technology has been widely adopted as an industry standard for 64-bit computing, tapped throughout computing infrastructures from local departmental servers to data center clusters.
SUSE LINUX Enterprise Server 9 becomes the first Linux offering with the Linux 2.6 kernel on the HP Itanium platform, delivering a powerful combination of scalability and performance features. HP's choice of SUSE LINUX from Novell for its IPF servers marks another important step in building out the partner ecosystem around Novell's Linux offerings.
For more information on SUSE LINUX Enterprise Server 9, please view: http://www.novell.com/sles