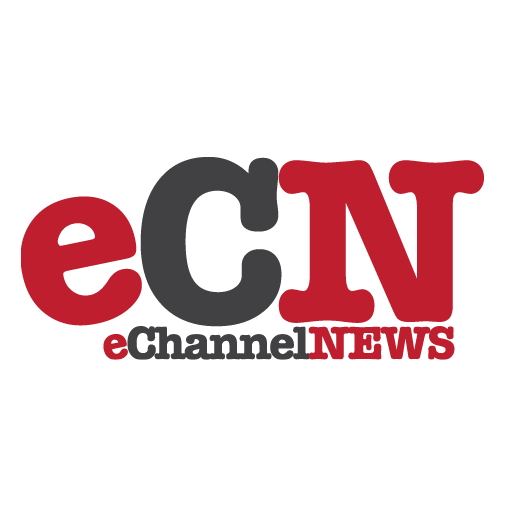 ViewSonic® Corp. today announced the VP912b, the latest addition to its ThinEdge™ professional series of LCD monitors. The display offers extremely high brightness levels and one of the fastest response times currently available for 19-inch LCDs, making it ideal for gaming, video and multimedia applications. In addition, the company will begin offering 17-inch displays with industry leading response times as low as 8ms over the next three months.
"Recent technological improvements to LCD monitors have almost eliminated motion artifacts on video applications," said Bob O'Donnell, director of personal technology at research firm IDC. "New, faster LCDs are now a realistic display option for the most discriminating gamers that only considered CRTs in the past."
With 400 nits of brightness, a 12ms response time and a native 1280×1024 resolution, the VP912b LCD delivers clear motion video with exceptional clarity and vibrant images. OptiSync™ dual input technology expands connectivity options by supporting both digital (DVI) and analog (VGA) signals. The ultra-slim bezel design enables a virtually continuous viewing area when tiled and stacked, overcoming the challenges of viewing complex applications or limited desk space. The VP912b is available now through authorized ViewSonic resellers, distributors and mail order for an estimated street price of $719.
All of ViewSonic's LCDs feature ClearMotiv™ video technology which makes them ideal for today's video/web conferencing, gaming, e-learning and digital video applications. The innovative technology combines lightning-fast video response with native HD 720p high-scan format support to enable digital broadcast-quality full motion video at speeds of 60, 83 and 125 frames per second.
"ViewSonic remains dedicated to exceeding our customers' expectations for quality, innovation and value," said Erik Willey, senior product manager, ViewSonic. "By upgrading the video response times across our LCD product line up, we are meeting the advanced technology convergence needs that our customers require."
To further extend functionality for multimedia applications, ViewSonic also offers a complete line of TV/video processor boxes and high performance speakers that easily connect to the desktop displays. With a built-in NTSC TV tuner and multiple video connections for extras like a DVD player, digital camera, VCR, HDTV set-top box or game consoles such as—PS2, GameCube and Xbox—users can work, play, channel surf, watch movies and more at the touch of a button.
Compliant with the strictest safety and environmental standards—including TCO—the VP912b will be available through authorized ViewSonic resellers, distributors and mail order. They are backed by a three-year limited warranty on parts, labor and backlight and are eligible for ViewSonic's optional Express Exchange® program, which guarantees a replacement monitor within 48 hours, where service is available. ViewSonic offers 24-hour, toll-free technical support, seven days a week, excluding major U.S. holidays.
For more information and images of the new displays, please visit to www.viewsonic.com/LCD.