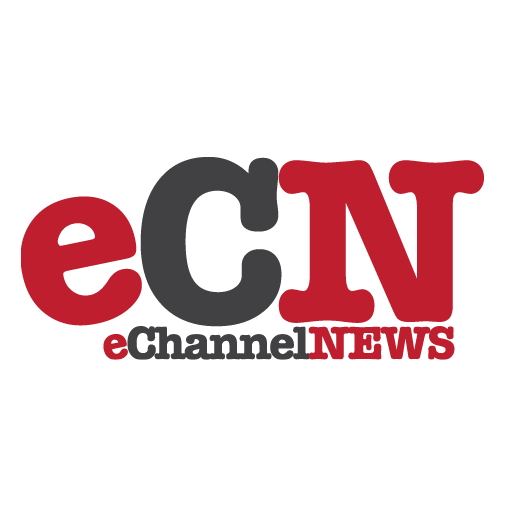 Xerox Canada has developed two new software applications designed to make office work and everyday documents flow more smoothly through businesses of all sizes. Building on its FreeFlow™ Digital Workflow Collection of software and hardware developed for high-end print shops, Xerox is extending workflow management to the office with the new FreeFlow Office Collection.
The first offering, called Xerox FreeFlow SMARTsend™ software, allows office workers to quickly and easily capture, transform, store and share documents, using Xerox multifunction systems. The second offering, Xerox's FreeFlow Office Fax Pro, provides integrated, server-based fax functionality – extending powerful fax capabilities to the desktop, while also providing walk-up fax capabilities in Xerox WorkCentre™ Pro advanced multifunction systems. Workflow encompasses what most office workers do throughout their day – generating and sharing documents so that projects can be started, managed and completed.
For example, the process to quickly distribute a 50-page hardcopy document to various destinations such as e-mail, an online repository, a remote printer and a document management system can involve numerous time-consuming steps and costly delivery methods. With SMARTsend software, an office worker could accomplish that task in one easy step, saving time and money.
SMARTsend combines and enhances the powerful features of two Xerox products – FlowPort™ software and CentreWare™ Scan Services – to deliver one integrated software application. Built on the Microsoft .NET platform, the server-based software works with new and legacy Xerox advanced multifunction systems to allow hardcopy documents to be scanned in black-and-white or colour. The documents can be converted into a variety of industry standard digital formats, including PDF, JPEG and TIFF. Using optical character recognition technology, the software also can convert documents to editable files such as Excel, Word, PowerPoint or searchable PDF.
This results in the ability to integrate hardcopy and electronic data to create new documents that can be manipulated, saved and shared. SMARTsend also allows the user to customize fields that will accompany the documents, allowing the information to be easily categorized, searched and retrieved.
"Simplifying how office workers create, share and manage information is the number one requirement in the marketplace today," said Jonathon Bees, editor in chief, Better Buys for Business, a leading publication in the document imaging industry. "No one else in the industry provides the breadth of solutions in this area that Xerox does. It's like Xerox is putting documents on autopilot: the files know where to go, how to get there and in what format for the easiest review."
This new Web-based application, which requires no additional client software, leverages wizards to simplify workflow creation. Once a workflow, or distribution process, is created, it can be saved as a paper or electronic cover sheet. The cover sheet can be set up to direct the scanned file to a wide variety of destinations, including an e-mail address or distribution list, network folder, FTP folder, remote printer, Web URL, Domino.doc, Domino, Microsoft SharePoint and Xerox DocuShare. The sender can also set up an e-mail report confirming delivery to all destinations.
SMARTsend also provides benefits for network administrators. New automated workflow management capabilities mean outdated or unused distribution lists can be automatically cleared from the multifunction devices as well as the server. In addition, a job log enables companies to track usage and obtain audit trails in support of legal and regulatory requirements.
The open and flexible .NET architecture permits easy integration with other programs and provides the flexibility to expand capabilities and features as Xerox makes future enhancements available.
Xerox's second FreeFlow Office Collection offering is FreeFlow Office Fax Pro, an entry-level, network server-based fax solution. The walk-up fax option continues to allow office workers to send and receive faxes from Xerox WorkCentre™ Pro advanced multifunction systems. But with the Office Fax Pro server, each system does not need to be connected to a separate phone line, which cuts down on costs for businesses that have more than one multifunction system.
Office Fax Pro also now offers full fax functionality from the desktop, enabling office workers to send one document via fax and e-mail to multiple people in a single step. In addition, inbound faxes can automatically be routed to a network-connected print device for traditional hardcopy delivery of faxes or routed to a group e-mail address or public folder where people can retrieve their faxes electronically. All documents distributed and received through Office Fax Pro are saved as PDFs, allowing customers to audit and archive critical business information.
Xerox's FreeFlow SMARTsend software and Xerox Office Fax Pro will be available in Canada in early 2005. FreeFlow SMARTsend will be sold through the Xerox direct sales force, agents, resellers and dealers. Xerox Office Fax Pro will be sold through the Xerox direct sales force and agents.