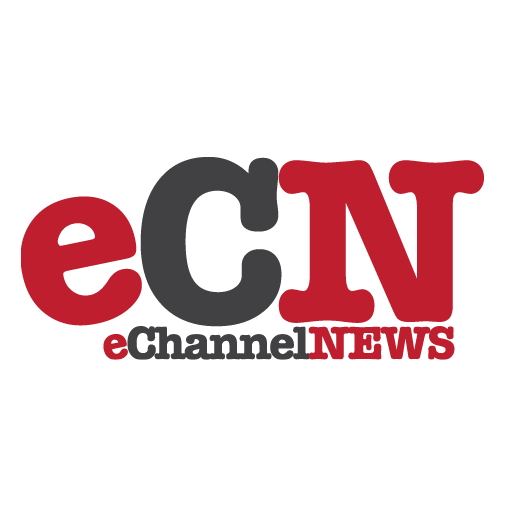 Verizon Wireless, the company with the nation's most reliable wireless voice and data network, announced the immediate availability of the UM150 USB wireless modem through business sales channels and online at www.verizonwireless.com. The UM150 USB modem will be in Verizon Wireless Communications Stores, including those in Circuit City, on November 2.
The UM150 USB modem is designed to work with any computing device equipped with a Type A USB port — including most desktops, notebooks, and tablet PCs — and provides on-the-go access to BroadbandAccess, which runs on Verizon Wireless' national high-speed wireless broadband network. With out-of-box support for most operating systems, including Windows(R) (Vista, XP, 2000), Mac(R) and OS X 10.3.9 or higher, the UM150 USB modem enables Verizon Wireless customers to stay connected to online resources with speeds and performance similar to those of traditional cable or DSL connections.
The UM150 USB modem is optimized for Verizon Wireless' Evolution-Data Optimized (EV-DO) Revolution A (Rev. A) network and the company's BroadbandAccess service, which provides average download speeds of 600 kilobits per second (kbps) to 1.4 megabits and average upload speeds of 500- 800 kbps. Verizon Wireless customers in Rev. A coverage areas using the UM150 USB modem can download a 1 Megabyte e-mail attachment — the equivalent of a small PowerPoint(R) presentation or a large PDF file — in about eight seconds and upload the same-sized file in less than 13 seconds.
Designed to be as durable as it is small, the UM150 USB modem combines a variety of innovative features into its tiny form factor, including a high- performance, retractable antenna and a Y-shaped extension cable for added performance and convenience. In addition, the UM150 serves as a mass storage device with its built-in microSD(TM) memory slot which has a minimum capacity of 4 GB. VZAccess Manager Software is included to simplify set-up and navigation through the UM150's features.
Pricing and Availability
The UM150 USB modem is available for $79.99 after a $50 mail-in rebate and new two-year agreement. Customers can get BroadbandAccess service for Internet browsing, e-mail and intranet access for $59.99 monthly access with a new one- or two-year customer agreement. Business customers may contact a Verizon Wireless Business Sales Representative directly at 1-800-VZW-4BIZ. For more information about Verizon Wireless products and services, visit a Verizon Wireless Communications Store, call 1-800-2 JOIN IN or go to www.verizonwireless.com.