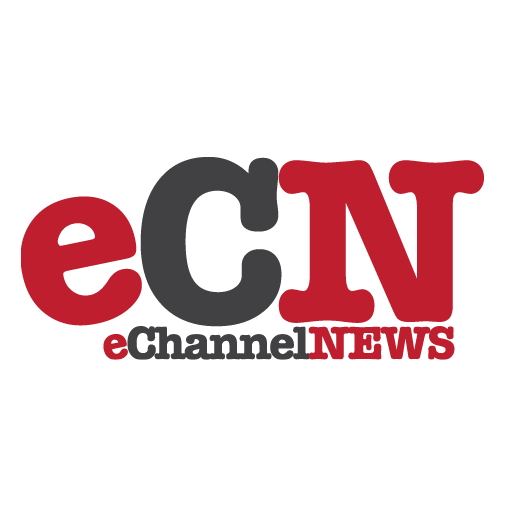 Customers using Dialogic HMP Software, can now benefit from significant
increases in density when deploying their innovative video solutions. Dialogic
HMP Software 3.1's support for 3G-324M allow solution providers who build on
Dialogic to enter the 3G wireless service market to tap into a wide spectrum
of opportunities, from high-density conferencing solutions to video-enabled
mobile applications.
Dialogic HMP Software 3.1 is a software-only product that can be deployed
on a broad range of low cost, standard based Linux server platforms. The new
enhancements announced today provide for as much as a 100% increase in port
density. Dialogic HMP Software 3.1 now supports up to 1000 concurrent user
sessions per system for voice applications that use G.711, 480 concurrent
sessions using low bit-rate coders, or 480 half-duplex channels of video
play/record.
Application developers benefit from the support for 3G-324M provided by
Dialogic HMP Software 3.1 which gives them the flexibility to create advanced
mobile services. With 3G-324M capability and support for the AMR-NB coder in
addition to the existing SIP, telephony media and H.263 video capabilities of
HMP Software 3.1, applications can be created which provide voice and video
services to 3G wireless devices as well as IP soft client, video phone
endpoints. Dialogic HMP Software 3.1 can also be used as a platform to provide
3G/2G gateway functionality for video-enabled applications by delivering just
the audio portion of a video call to an audio-only 2G endpoint.
Leading developers are quickly integrating the latest video and 3G
wireless capabilities of Dialogic HMP Software Release 3.1 into their
solutions to expand their business reach. Using the software, developers can
build IP and 3G media server configurations that increase the range of their
solutions to capture market share in fast-growing services segments such as
video portals, video surveillance applications, video-enabled IVR, and video
messaging.
"Bharti Telesoft has been using Dialogic HMP Software 3.1 for all of its
next generation multimedia products like Video Portal and Video Mail for
3G/2.5G and broadband networks," notes Ramesh Krishnan, Director – Content
Solutions, Bharti Telesoft. "Our base platform is based on Dialogic HMP
Software 3.1 and Dialogic(R) Global Call APIs. Dialogic HMP Software 3.1 is
feature rich especially in media handling, very stable and easy to use,
allowing us to develop new services quickly. For us, Dialogic has been a
reliable partner. Dialogic and its local partners are prompt in responding and
resolving queries and delivering new feature requests."
Co-founder of TelePix Communications, Andrew Eager, has worked with
Dialogic for more than twenty years. "Dialogic's HMP Software 3.1 has allowed
us to integrate voice, fax and video into one product, reducing both the
hardware component count and build costs while also giving us the opportunity
of early entry into the 3G video market," Eager notes. "We look forward to
working together with Dialogic on this exciting new product."
"Flexibility and high performance are key requirements for our customer's
platforms," adds Greg Steer, President and CEO of OASIS Systems. "By utilizing
Dialogic's HMP Software in the OASIS Media Server, we are able to deliver high
availability, carrier grade application platforms for value added services.
The OASIS platform is generating revenue for operators today in voice, and we
will shortly deliver video enabling platforms as well."
Jim Machi, Dialogic Vice-President of Marketing, sums up the market
significance of the new Dialogic HMP Software 3.1 capabilities. "As the
popularity of mobile video applications explodes, we are pleased offer our
customers the ability to scale up their solutions cost-effectively," Machi
says. "This flexibility combined with the ability to rapidly deploy innovative
mobile video and voice applications in a variety of TDM, hybrid and IP network
environments creates strong competitive advantages that help ensure our
customers' success."