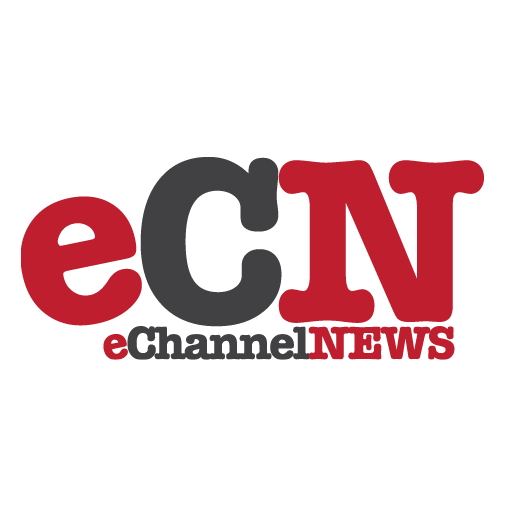 On Monday, the U.S. Supreme Court decided not to intervene in the patent-infringement case being heard by U.S. District Judge James Spencer. An injunction could block BlackBerry e-mail use among many of the estimated three million device owners in the United States.
Many analysts believe there's little chance of a U.S. BlackBerry blackout because the device's Waterloo, Ont., based creator, Research In Motion Ltd., will settle the case with patent holder NTP Inc. or introduce a software solution to work around the patents.
If Spencer orders a shutdown, he is likely to give users 30 days or more to switch to devices offered by competitors. NTP, based in Arlington, has said government and emergency workers would be exempt from the injunction.
NTP sued RIM in 2001. A year later, a jury in Richmond decided that RIM had infringed on NTP's patents.