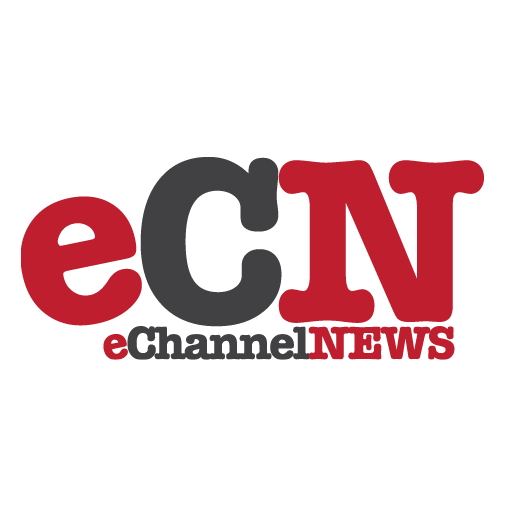 ATI president and CEO Dave Orton and chief financial officer Patrick Crowley acknowledged that the Toronto-area company had major problems during the second half of its 2005 financial year.
However, both said the maker of graphics microprocessors used in computers, game consoles, cellphones and digital TV sets is addressing the shortfalls and is on the way to recovering its profitability and expanding its revenues.
ATI ended fiscal 2005 on Aug. 31 with a fourth-quarter loss of $104 million US, after an inventory writedown totalling $67 million. Things improved somewhat in the first quarter of fiscal 2006, although ATI's profit for the three months ended Nov. 30 was only $7.7 million US – down from $63.7 million a year earlier.
Crowley, who joined the company a little more than a year ago, said ATI had built up inventory "in anticipation of a strong second half, which ultimately wasn't realized. And that resulted in the fourth-quarter writedown."
Now, he said, "There's still room for improvement but I believe inventory is back under control and we're in good shape going forward."
Orton, an engineer by training and always enthusiastic about the technical strength of ATI – generally recognized as an innovator and one of the top three graphic chip suppliers in the world – also said good times are ahead.
ATI's products are increasingly important in cellphones, digital televisions and game consoles – extending its original focus on graphic chips for desktop and laptop computers, he said.
"The semiconductor market was predicted to be flat in 2005. It grew eight per cent. Eight per cent doesn't sound like a lot, but that's $20 billion of additional growth driven by the consumer," Orton said.
"And ATI is very well positioned for this growth as we look into 2006 and beyond."
Consumers are increasingly seeking to have visually compelling technology in all sorts of devices and this creates an opportunity for ATI, which can apply its chips across a broad range of products.
He noted that ATI chips are in two of the hottest products during the past Christmas season – Motorola's Razr ultra-thin cellphones and Microsoft's Xbox 360 game console.
However, Orton was quickly challenged from the audience.
"Last year, I listened to your speech and you guys were on your way to 34 to 38 per cent margins. You were rah, rah, rah," one investor said.
"It didn't happen, obviously. Our share price is basically a little less than it was last year. . . . As a shareholder, how can I be sure this isn't – excuse the term – going to bite me in the butt again? Because it's frustrating."