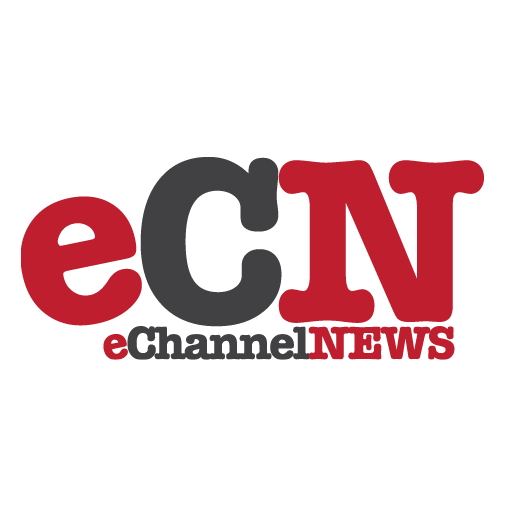 Corel Corporation today announced that the United States Department of Justice (DOJ) has entered into an agreement to license more than 50,000 seats with WordPerfect® Office 12, the latest version of Corel's award winning office suite. The DOJ's adoption of WordPerfect Office 12 marks one of the world's largest deployments of an alternative office suite across a single organization and reaffirms WordPerfect Office's status as the world's preferred alternative to Microsoft® Office.
The customer win is a key milestone for WordPerfect Office, whose 2004 return to prominence in the office suite market has resulted in dramatically increased uptake among consumers, law offices and small businesses as well as with the government organizations for whom WordPerfect Office's licensing programs and enterprise-class feature set have been developed.
Corel's Flexible Licensing Key to Win
Best known for its uniquely powerful feature set and its industry-leading compatibility with Microsoft Office, WordPerfect Office 12 has been licensed by the Department of Justice on the strength of the product's feature set and flexible enterprise licensing program. Corel's licensing program provides the powerful capabilities of WordPerfect Office 12 at low prices and with flexible licensing terms that are geared to the budgets and real-world license administration needs of enterprise customers.
"The DOJ chose WordPerfect Office 12 because, quite simply, our users require it to do their job. In the courts, or among attorneys, it's the tool of choice for the legal arena," said Mary Aileen O'Donovan, Program Manager for the Justice Management Division at the U.S. Department of Justice. "Corel has consistently shown that they really understand how enterprise agreements should work–we pay once and then go forth in use. Corel understands our needs and that makes our life a lot easier."
"Corel's WordPerfect Office 12 couples enterprise-class power with ease-of-use, support of open standards and flexible licensing terms. With an adaptable support infrastructure behind it, we can offer outstanding prices and support to our enterprise clients with one hand, while we provide the same to our small business and consumer customers with the other," said Richard Carriere, General Manager for office productivity at Corel. "Corel flexibly responds to our customers' budgetary, licensing and technical needs to ensure that every WordPerfect customer can achieve exceptionally low TCO and the technical support solutions that other low-cost office productivity tools simply can't offer today."
Used by more than 20 million customers worldwide, WordPerfect Office 12 is the value-priced and feature-rich alternative to Microsoft Office, providing full-featured word processing, spreadsheet, presentation and address book applications. WordPerfect Office 12 is compatible with popular file formats, including Microsoft Office, PDF, HTML and XML, and allows customers to share files created in WordPerfect Office with users of other office productivity tools.
WordPerfect Office 12 provides each licensed user with Home and Laptop privileges, giving employees licensed to use WordPerfect Office 12 at work the ability to use the same copy nonconcurrently at home or on their laptop. Other enterprise benefits include product maintenance and multilingual use.
In addition to these standard features, enterprise license customers may also access customized, rapid-response technical services from Corel's enterprise support staff. Enterprise support services may range from customer-specific training to 3rd-party technology integration to customized XML solutions and more.
WordPerfect Office 12 is available at GSA schedule pricing via approved GSA resellers. GSA license pricing starts at $106 USD.
For more information, or to download a free 30-day trial version of WordPerfect Office 12, please visit www.wordperfect.com. For more information on Corel licensing or WordPerfect Office productivity solutions for government, contact Corel at 1-888-267-3548 ext. 2755.