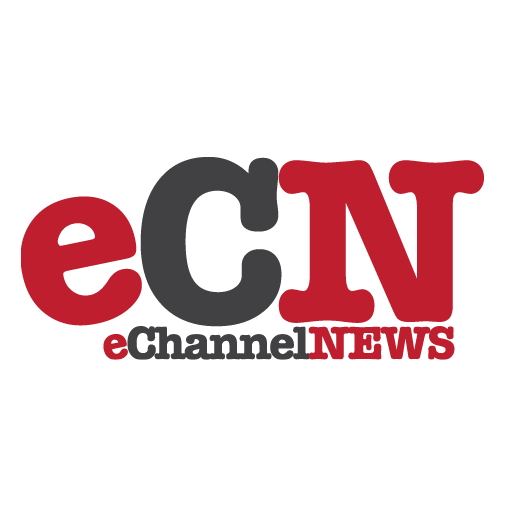 Toshiba America Electronic Components, Inc. (TAEC)* today announced the availability of a new 2-megapixel CMOS image sensor chip targeted at high-end camera-enabled mobile handset applications, including Smartphones. Designated ET8EA3-AS, the new chip has a small 3.3 micron (um) x 3.3um pixel size with a 1/2.7-inch optical format and incorporates an analog-to-digital (A/D) converter. TAEC will be showing working samples at the Embedded Systems Conference here this week.
"With the launch of our new 2-megapixel ET8EA3-AS CMOS image sensor, Toshiba can support the higher-resolution camera requirements of cell phone manufacturers," said Andrew Burt, director of the Wireless Business Unit at TAEC. "We believe camera phones will start to compete effectively with low- end digital still cameras at the 2-megapixel level. We expect our new device will accelerate that trend and reinforce Toshiba's CMOS imaging leadership." He noted that Toshiba CMOS image sensors have proven their superiority in image quality comparisons by offering demonstrably better color balance and picture quality, even in dark-light conditions.
Key Features
The ET8EA3-AS CMOS image sensor is an area color image sensor that incorporates an A/D converter in non-diced wafer form; key features include the following:
* Adoption of a square pixel, each 3.3×3.3um, achieves approximately
2 megapixels of array resolution in a 1632 horizontal by 1216 vertical
array with a 1/2.7-inch optical format
* Capable of up to 15 frame-per-second (fps) operation for full-resolution
output
* Achieves low-power consumption engendered by Toshiba's renowned CMOS
process technology
* Toshiba's advanced sensor technology and sophisticated signal processing
technology result in excellent picture quality
* Can use with a companion Toshiba DSP chip that provides YUV or JPEG
encoded data or employ another suitable external DSP chip
Toshiba CMOS Image Sensor Product Line
Cell phones, including the new Smartphones, increasingly incorporate built-in video- and still-image capabilities. CMOS image sensors are widely used in such products as they enjoy advantages in small size and low-power consumption compared to CCDs. Toshiba's CMOS image sensors employ a special square pixel design that enables them to achieve CCD-quality images with low-power consumption, even in low-light conditions. Recognized for its excellence in CMOS imaging, Toshiba currently offers the TCM8230MD VGA camera module, the TCM8240MD 1.31-megapixel camera module and the new ET8EA3-AS 2-megapixel CMOS image sensor chip. 3.2-megapixel chips are under development at Toshiba.
Pricing and Availability
Samples of the ET8EA3-AS are currently available with mass production planned for June, 2005. Pricing is $25.00 each in 10,000-piece quantities.