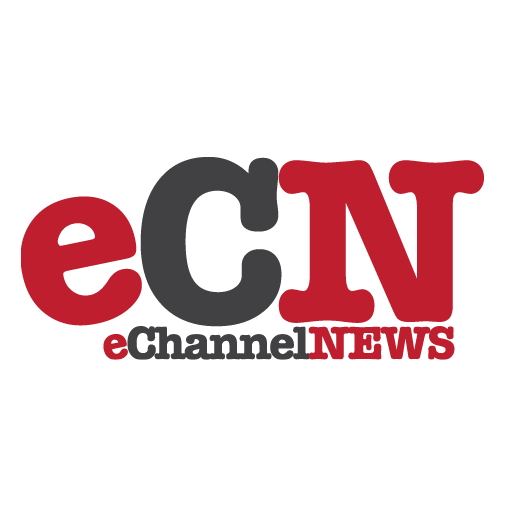 Cleverpower.com announced today that it will start
marketing its True Silent Power Supply targeted at PC owners and system
builders among North America, Europe and Asia simultaneously. Cleverpower.com
SPS series power supply is worldwide patented with its silent design, a True
Silent design, which produces less than 18dB noise while the computer is on
standby, less than 14dB outside of a 1 meter distance, up to 25dB only when
the computer is running at full load.
By incorporating the silent design, the fan is only running at 800 RPM
compared to a regular power supply fan running at an average of 2800 RPM to
3800 RPM. Producing more than enough air flow for driving heat away from the
computer prolongs power supply life. To add more value to its design,
Cleverpower.com adds four power outlets into its power supply body,
eliminating the need for an extra power strip. SPS series power supply also
includes a power breaker preventing the computer from overloading and causing
an unsafe burnout. In addition, a serial ATA cable and many features are
included as an extra advantage to the user. All Cleverpower.com power supplies
are manufactured with first grade component and meet the newest INTEL ATX 12V
1.3 specifications with an efficient rate at 70% or above.
Southern California-based Cleverpower.com produces a complete range of
power supply products, hard disk cooling systems and notebook computer cooling
pads. Cleverpower.com's new product line — available in the second quarter
of 2004 — will include a cooling pad with a built-in USB 2.0 hub.
"Providing service and products to all upscale segments of many mainstream
brand names, including Fortune 500 companies, Cleverpower.com establishes
itself as a professional power supply specialist," said Joseph Chang,
Director of Marketing.
Cleverpower.com and its affiliate companies posted a
total of US$6 billion in sales in 2003.
Cleverpower.com's products are currently sold through many direct
retailers in North America, and also can be purchased by visiting its website
at http://www.cleverpower.com. In Europe, Cleverpower.com has successfully teamed up
with many distributors in most countries. All information is available
at the company's web site http://www.cleverpower.com.
Mr. Chang said: "I am pleased that Cleverpower.com's products has been
proven as a leader in silent power technology. If you look at the computer
industry, all major names are expecting a revolutionary silent power supply to
incorporate into their new products. With Cleverpower.com's superior patented
technology and strong manufacturing capacity, we are sure to provide the best
quality product to our customers. Cleverpower.com is in very close contact
with many key influencers in the power supply industry."
Cleverpower.com is currently in the process of developing new power supply
products such as a 350W silent power supply and a 550W silent power supply.
The main target for Cleverpower.com is to be the leader in the power supply
world — just like its name implies: "Clever Power Supply."