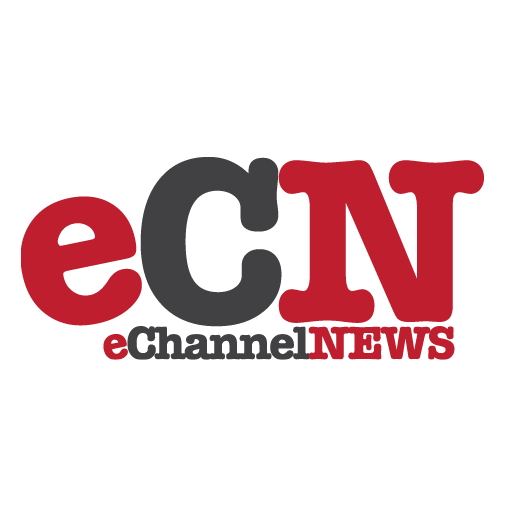 SplashData, Inc. today officially released a major upgrade to its best-selling personal identification organizer, SplashID'. SplashID 3.0, securely maintains personal identification information on a Palm Powered™ handhelds and desktop computer, offers a host of new features aimed at simplifying the security of data and enabling users to customize the program to suit their particular preferences.
"Palm OS enthusiasts who use SplashID daily report that it is an invaluable product designed to provide better security features to protect a user's most sensitive personal information stored on a Palm Powered device," said Larry Berkin, director of developer marketing, for PalmSource."
SplashID safely and securely stores all kinds of personal identification information including user names, passwords, credit card numbers, calling card numbers, bank account data, PINs, medical insurance information, and more. Information is stored in a secure, encrypted format and is quickly accessible on a Palm Powered handheld or desktop computer. SplashID includes both handheld and desktop software (for Windows and Macintosh) and the data is automatically synchronized between the two.
New features enable users to:
*
Assign records to categories for filtering purposes, such as "Personal" or "Business," and pre-select which columns will be displayed based on the type of records being viewed.
*
Create an unlimited number of templates with pre-defined field labels for different information types such as "Credit Card Numbers" and "Web Logins" while customizing field labels on a per-record basis.
*
Auto-generate passwords that meet the user's specific criteria (many people, especially those in data-sensitive industries, are forced by policy to regularly change their passwords and it can be difficult to constantly create memorable pass-codes).
*
Specify which fields they wish to mask so that contents (such as a password or credit card number) cannot be easily viewed by other individuals while SplashID is being used on a handheld or desktop computer.
*
Automatically create an encrypted back-up of the SplashID desktop database, ensuring that records are secure should data loss occur on the handheld or desktop.
Pricing and Availability
SplashID 3.0 for Palm OS and Windows is available at http://www.splashdata.com for $29.95. Current users can upgrade for $9.95. Mac OS Desktop software will be available later this month. SplashID may also be purchased in a bundle as part of the SplashWallet Suite, which includes SplashID, SplashMoney, SplashPhoto and SplashShopper for $49.95. A free 30-day trial version is also available for download.