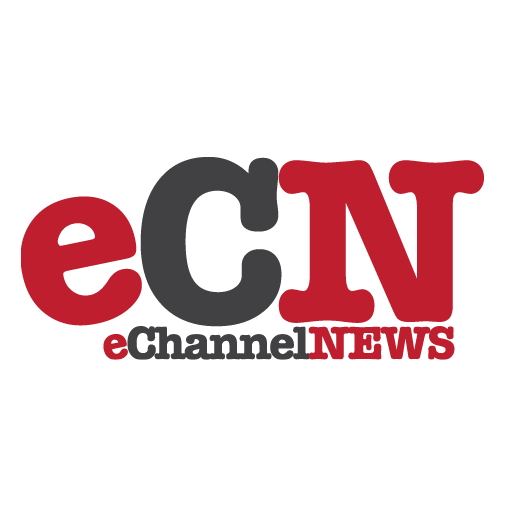 Canadian businesses say they are more ready to meet online security challenges then their international counterparts according to a nine-country comparison through Trend Micro's Online Security Assessment Tools for Cloud, Cyber & Mobile Security. This new tool provides businesses with an assessment of their current business' security posture with respect to cloud adoption, consumerization and targeted attacks.
Trend Micro recently assessed more than 2000 companies, each with 500 or more employees in nine countries–Canada, the United States, Germany, UK, France, Brazil, Japan, India, and Australia. Canadian companies claimed high marks overall in expertise, protection, and responsiveness.
"Judging from these results, when it comes to cyber security efforts, the world's leading businesses can learn a lot from Canada," said Trend Micro Canada's director of Marketing, Laura Maio. "By making this new assessment tool available to a wider audience, more Canadian businesses can plan and deploy security measures to manage both the continued growth in mobile device use and cloud computing as well as the apparent and unfortunate growth in targeted cyber-attacks they now face."
Assessment Highlights include:
Advanced Persistent Threats:
For overall readiness against targeted attacks, organizations in Japan appear to be the least ready, while those in Canada appear to be the most ready 4.6 out of 5.
On average across these nine countries, approximately 84.7% of organizations reported a documented process for handling an attack, with Canada coming in at number one for readiness with 91.7% and Japan at the lowest end of the range with 64.1% reporting having such a process.
Across these nine countries, 86.5% of organizations on average share their security policies regularly with employees, with 95.6% of Canadian sharing policies with employees regularly.
A smaller percentage of organizations, on average about 75.6%, educate their employees about targeted attacks, which tend to focus on individual employees, with UK leading the way with approximately 87.3% of British organizations and Japan at the back of the pack with about 51.8% of Japanese organizations being proactive about education. Canada scored 83.5% just behind the US at 85.5%.
Ready for the Cloud:
Overall, Canadian and US organizations are the highest-ranked when it comes to having a cloud security policy shared regularly with employees.
According to these assessments, Canadian and U.S. organizations are the most cloud-ready and Japanese organizations are the least cloud-ready.
Approximately 87.9% of Canadian and 89% of US organizations encrypt their important data in the cloud, while only about 39.6% of Japanese organizations encrypting their cloud data.
By answering 25 yes/no questions, a company can begin to assess its current security posture, see how they compare against industry specific averages and offer suggestions on how to improve current security practices. Results are provided in five areas of security: protection, responsiveness, organization, expertise and visibility.
To test your businesses' readiness, please visit: